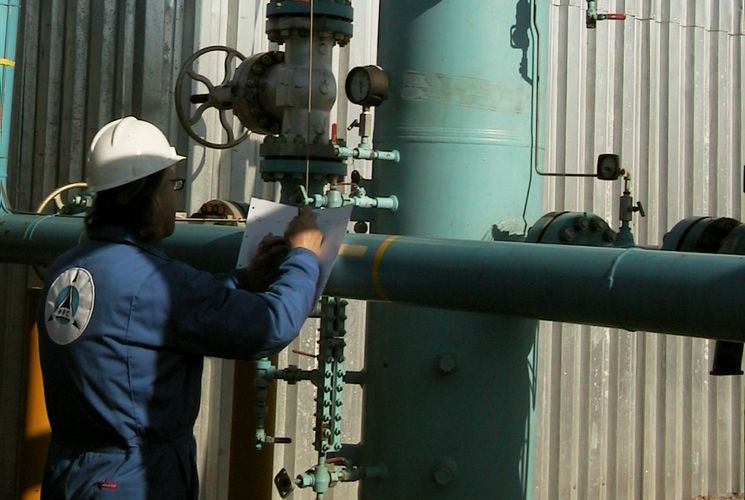 Prospex Oil & Gas has raised £1.6million in a share placing to support the activities of Hutton Poland, in which it holds a 49% stake.
It plans to use the funds for its minority share of Hutton Poland's exploration budget for 2016. Hutton plans to drill a well on its Bolesaw prospect, targeting a spud date towards the end of 2016.
The company has received a competent persons report to review the Kolo licence, which Hutton Poland holds. This report says gross best estimate technical unrisked prospective resources for Bolesaw are estimated at 87.1billion standard cubic feet.
Bill Smith, Prospex non-executive chairman, said: "We thank new and existing shareholders for their support in the placing and look forward to the well being drilled.
We believe the investment in Hutton Poland has superb potential; a successful well would release great value as highlighted in the competent person's report released earlier today."
"We believe it demonstrates the significant value in the Hutton Poland investment, £5 million to £8.4 million, compared to the investment cost of £620,000 and the potential for the project moving forward.
"If successful, a well on the Boleslaw prospect could unlock significant value for the company," Smith said.
Recommended for you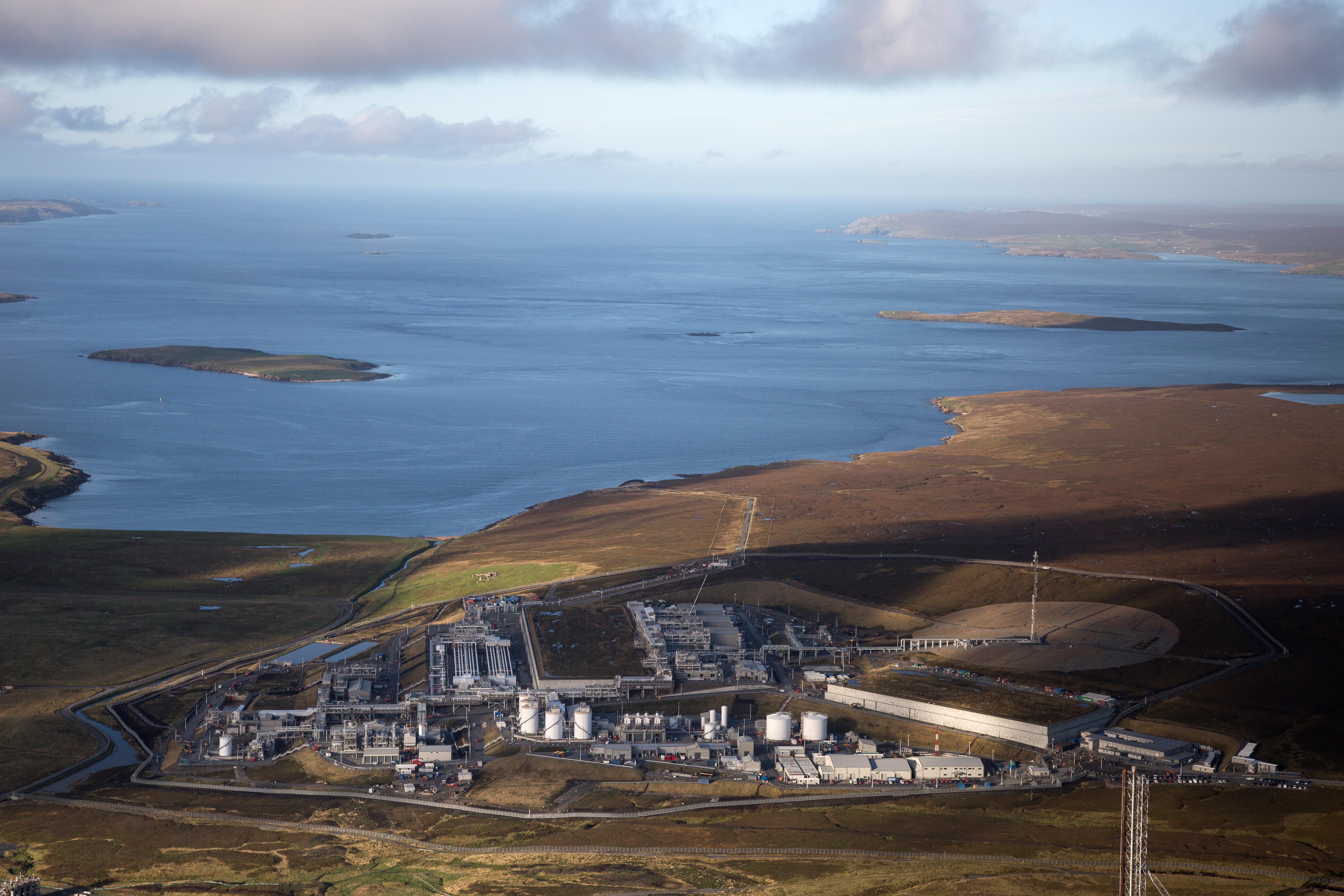 Victory: Corallian west of Shetland discovery gets £50million valuation boost