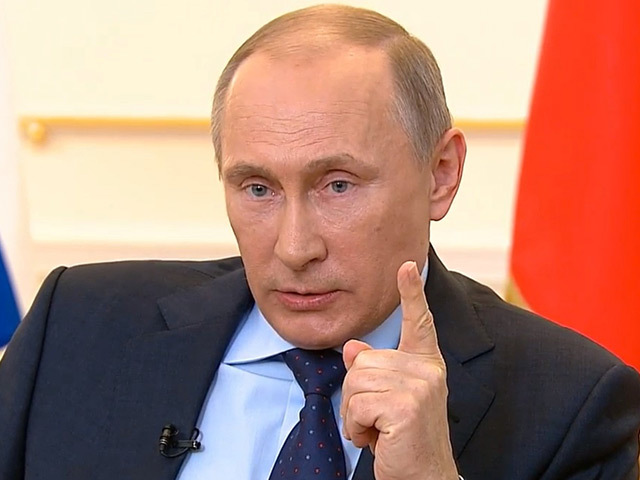 Vladimir Putin will discuss energy cooperation as he continues his two-day visit to Greece, his first trip to a European Union country this year.
Under heavy security, the Russian president arrived for a two-day visit expected to focus on energy co-operation and investment during talks with Greek Prime Minister Alexis Tsipras.
Athens is keen to maintain its traditionally close ties with post-Soviet Russia, despite its participation in European Union sanctions against Moscow, and a gas pipeline project designed to limit Russia's regional energy dominance.
Russia is one of Greece's main trading partners, but business has been hit by the sanctions and drop in commodity prices.
Greece is also keen to reverse a slump in tourist arrivals from Russia last year.
"This will be the first time Putin has visited an EU country in the past six months and Russia-EU relations will be definitely on the agenda," said Alexander Kokcharov of the US-based IHS Country Risk group.
"Putin is likely to offer investment projects in Greece, most likely in energy and transport sectors. However, we do not expect that Greece would go against the EU consensus."
Some 2,500 police will provide security for Mr Putin's visit in Athens, and much of the city centre will be blocked to motorists and public transport.
On Saturday, Mr Putin will visit the Monastery of St Panteleimon, which is inhabited by Russian monks. It is set in the 1,000-year-old Mount Athos autonomous monastic community, from which women are banned.
He will be accompanied by the head of Russia's Orthodox Church, Patriarch Kirill of Moscow, who arrived in northern Greece on Friday.
Recommended for you
X

US petrol prices hit seven year low as Memorial Day arrives