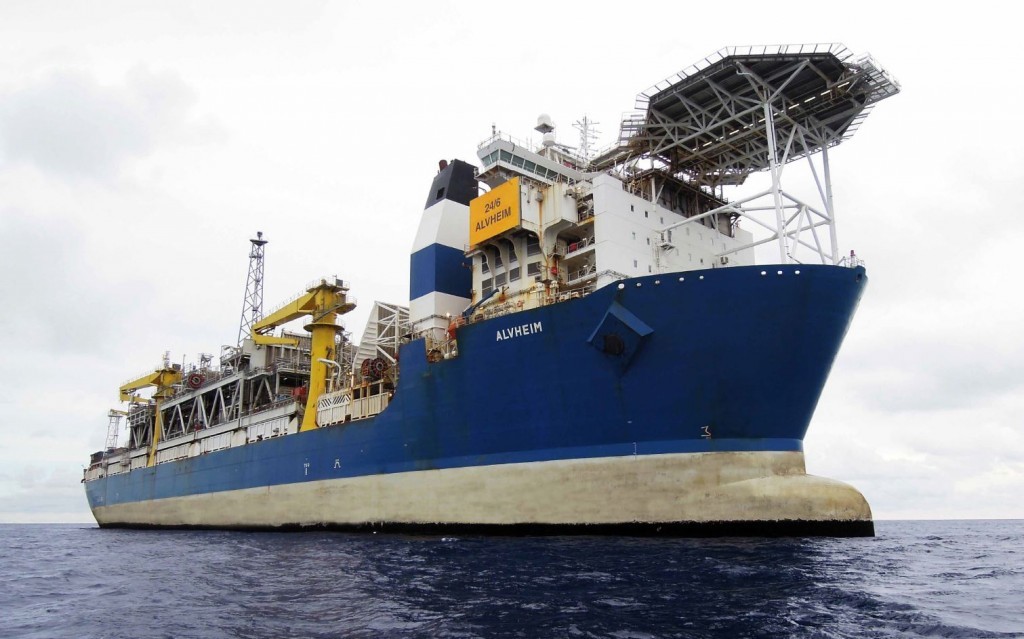 Oil producer Det Norske has awarded a framework agreement to fellow Norwegian firm First Geo for delivery of a broad range of subsurface and well engineering services.
First Geo, one of the largest sub-surface consultancies in Norway, will provide personnel within the technical areas such as subsurface specialists, geophysicists, geologists and drilling and completions engineers.
The contract runs until 2020 and has options to extend. The contract value has not bee disclosed.
"Providing specialist subsurface, drilling and well engineering services we contribute towards keeping oil companies' investments and cost down. With consultants that are local at Det norske's offices around Norway, this is a business model that is particularly attractive in a costs conscious environment," said First Geo managing director Helge Nyrønning.
The company had recently added well management services to its portfolio.