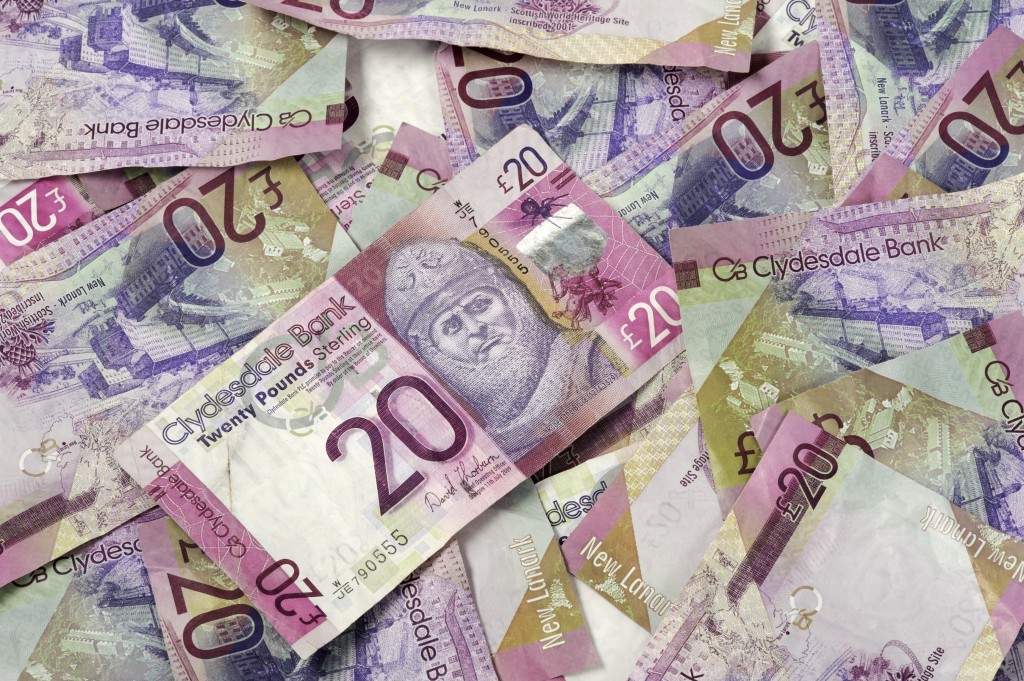 Aberdeen firm Well-Centric Oilfield Services has completed a £300,000 upgrade of its workshop facilities in Wellheads Industrial Estate, Dyce.
Besides increasing capacity, the investment allows the company to offer maintenance, repair and testing services for a wider range of oilfield equipment.
The site now benefits from 30,000sq ft of workshop space, 8,000sq ft of yardage and a new 16-tonne overhead crane.
Well-Centric said it was better-placed to handle large items, a wide variety of oil and gas related equipment and high workloads during busy spells.
Chief executive Chris Mawtus said the expansion highlighted the company's commitment to meeting the needs of customers through a market downturn.
He added: "We are not afraid to invest in what we know will be of benefit to our clients, both now and in the future.
"It's vital to offer a complete repair and maintenance service that ensures components are returned to service quickly and cost-effectively."
The upgraded workshop facilities are available for general use and suitable for any type of maintenance and repair projects.
Well-Centric specialises in well maintenance and integrity services.
The company was recently named great small company of the year at the 30th Offshore Achievement Awards.
It has its roots in a business founded in 2006 before a recapitalisation and rebranding in 2012.
Mr Mawtus's appointment as CEO in 2014 followed a £2.5million takeover of the business by FrontRow Energy Partners, a consortium of upstream industry experts who put money into oil and gas businesses alongside other investors.
The Well-Centric boss is one of the partners at FrontRow, alongside the likes of former Expro chief executive Graham Coutts.