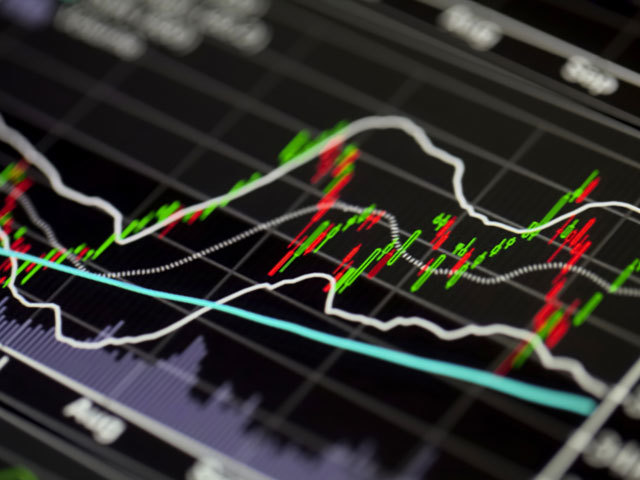 North Atlantic Drilling (NADL) faces making up to 200 redundancies as a contract for its West Alpha rig with ExxonMobil comes to an end.
The semi-rig is leased to the company until the end of July with a day rate of $506,000.
A steward at NADL said all staff concerned had been notified of the move.
He added that depending on whether new contracts are won, the company could be finishing the year with only two out of eight rigs operating in Norway.
Earlier today, NADL said it had given itself another three months to try and resolve its standstill with Singapore's Jurong Shipyard over the delivery of the sixth generation harsh environment semi-submersible drilling rig, the West Rigel.