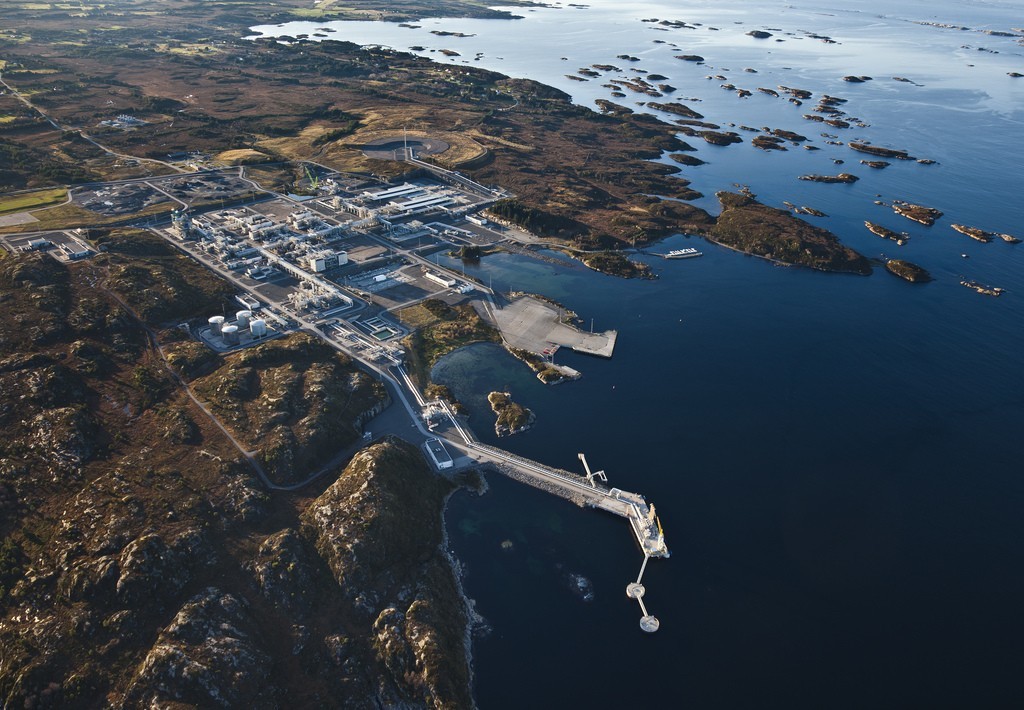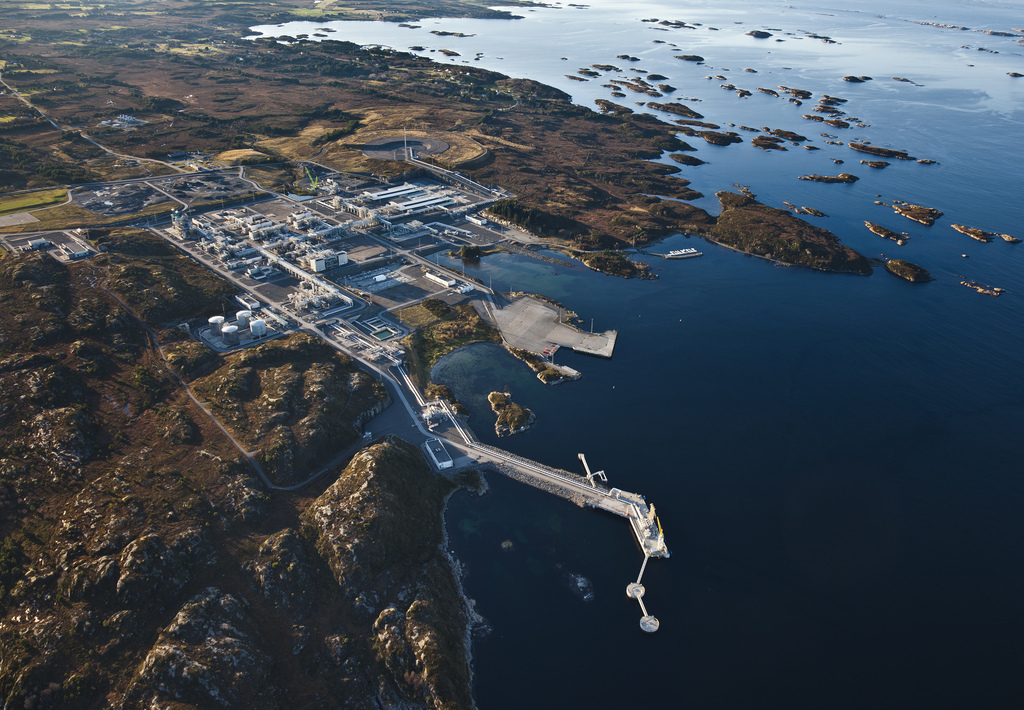 The Norwegian oil fund has drawn up plans to protect its assets from extreme political events such as military invasion or coup.
According to the Financial Times, the Norges Bank Investment Management said the oil fund had looked at various scenarios which represent a threat to the fund's holdings.
It is understood the fun is helping other state-run entities to draw up protective policies to safeguard their assets in case of a similar threat.
Sovereign wealth funds are looking to protect their assets following the outbreak of civil war in Libya, which led to questions over who is the rightful guardian of the country's $66billion sovereign wealth fund.
Recommended for you

Norway's wealth fund cuts big oil holdings in profit taking move