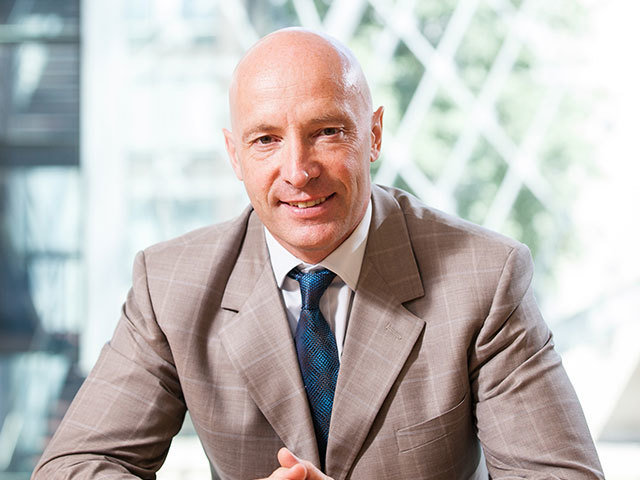 Europa Oil & Gas has increased its sole operatorship licences in the Atlantic basins offshore Ireland to seven following the latest transfer of two licences from Kosmos Energy.
Europa has taken over 100% interest in frontier exploration licences 2/13 and 3/13 from Kosmos giving it 100% in and operatorship of seven licences, estimated to hold combined un-risked prospective and indicative resources of up to four billion barrels of oil equivalent and 1.5tcf of gas in various prospects.
The company is currently running a data room to farm-out interests in FEL 2/13, FEL 3/13 and LO 16/2. Europa said the response from target companies, majors and midcaps has been positive and the confirmation of the transfer of interest in the two FELs removes a potential obstacle to the farm-out.
Chief executive Hugh Mackay said, "We believe that the North Atlantic contains two of the world's exploration 'hotspots'.
"One is in the Flemish Pass basin offshore Newfoundland and the other is offshore West Ireland.
"We are delighted that major oil companies have returned to Ireland's Porcupine basin. We are focused on finding a suitable partner with whom we can look to prove our existing licenses via the drill bit. With this in mind, I look forward to providing updates on our progress."
Recommended for you

Operator i3 Energy completes Serenity farm-out to Europa Oil and Gas