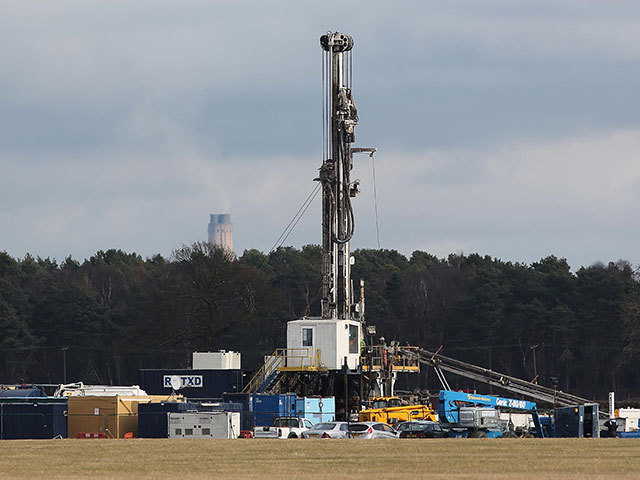 A top boss at one of Scotland's biggest energy firms has blasted Labour's anti-fracking stance.
Ineos' shale chief Gary Haywood has written to MSP Claudia Beamish, criticising her remarks about unconventional gas extraction. The Labour member recently wrote in an open letter: "The science is clear, the last thing our planet needs is another fossil fuel. That's why we believe there should be no ifs, no buts, no fracking in Scotland."
However, in a stinging response, Mr Haywood argued: "This position would imply that you will also oppose further North Sea developments, and conventional onshore oil and gas development.
"If you believe that there is a credible way forward for our society in the near and medium term without substantial use of gas, then I invite you to articulate what this might be. General statements such as 'renewables are the future' will not do the job."
Mr Haywood also disputed that shale gas is as damaging to the environment as other fossil fuels – and invited to Scottish Labour in a bid to ensure fracking in Scotland gets a "fair hearing".
Kezia Dugdale's Labour party recently won a victory in Holyrood with their motion arguing for an outright ban on fracking.
A Scottish Labour spokesman said: "Labour will be happy to meet with representatives from Ineos, but our position is clear – no fracking."