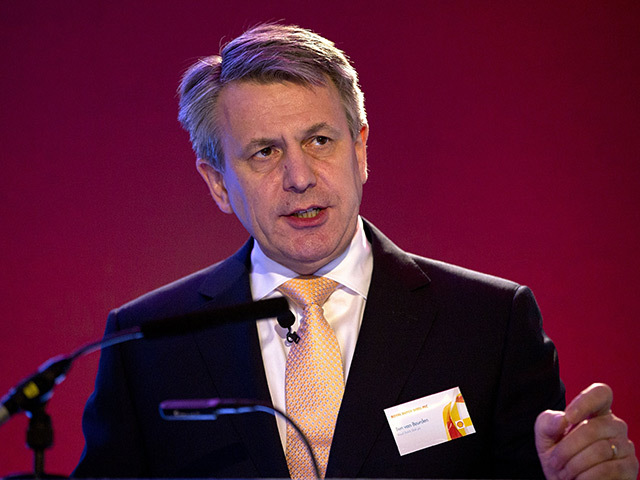 Shell and Russia's gas major Gazprom will jointly invest $13 billion in three projects in Russia.
Russian Energy Minister Alexander Novak said Shell would take part in the development of Gazprom's Yuzhno-Kirinskoye gas field offshore Russia's Sakhalin island in the Pacific.
The two companies will also jointly invest in the Baltic Sea Liquefied Natural Gas plant and in the Sakhalin-2 LNG plant expansion.
The companies will look into possibilities of building the LNG plant in the port of Ust-Luga with an annual capacity of 10 million tonnes.
The two are already partners in Russia's only LNG plant on the Pacific island of Sakhalin which has a capacity of 10 million tonnes per year.
Gazprom has said the Baltic LNG plant could produce up to 20 million tonnes of frozen gas per year.
On Thursday, Russian President Vladimir Putin met Shell chief executive Ben van Beurden on the sidelines of the St Petersburg International Economic Forum.
Recommended for you

UK remains 'core position' for Shell oil business amid net zero drive