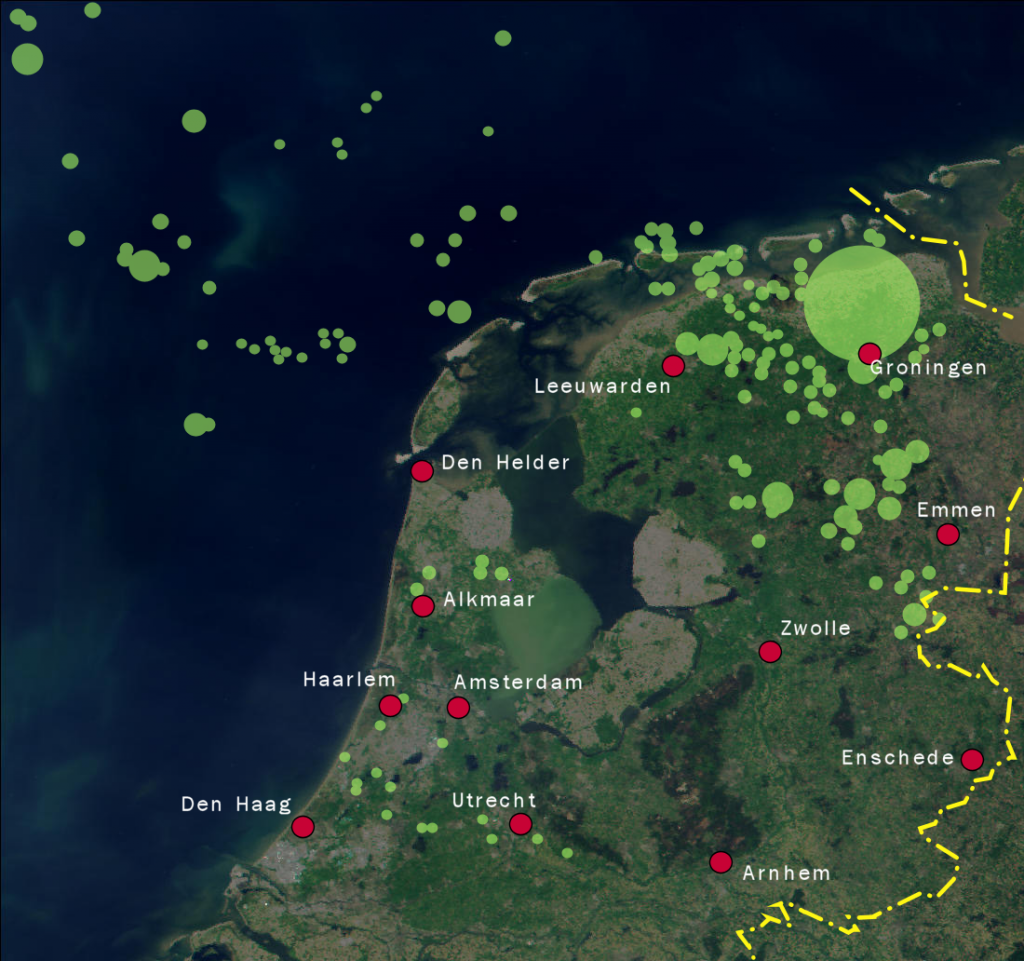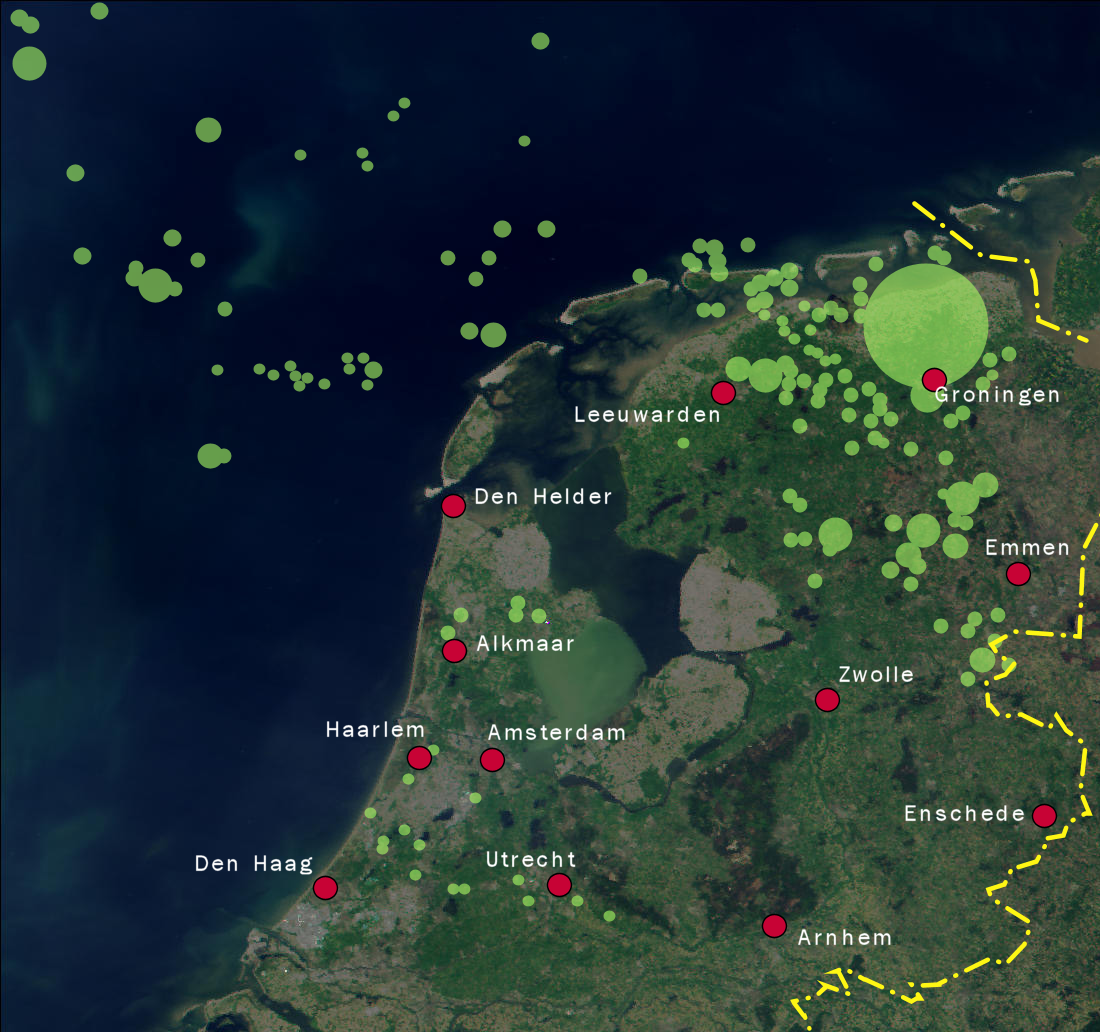 The Dutch government said on Friday that it would lower the cap on production at the Groningen gas field to 24 billion cubic metres a year for the next five years.
The decision to lower the ceiling from 27 bcm from Oct. 1 follows a recommendation by the Dutch National Mines Inspectorate, prompted by a spate of earthquakes in the northern province that caused extensive property damage.
In a statement, the government said production at the field, which has supplied up to 10 percent of European demand, could be increased to up to 30 bcm in exceptional circumstances, such as during cold winters.