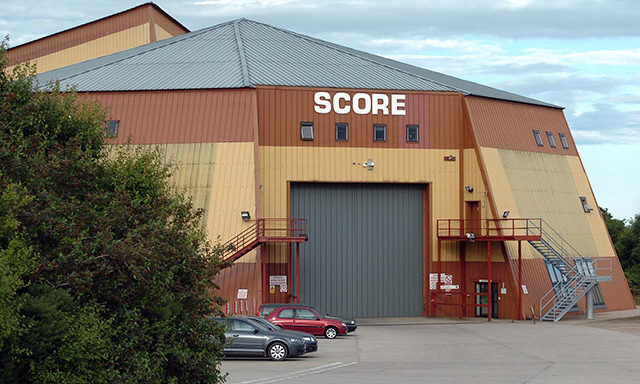 The managing director of Score Europe said industry must "rise to the challenge" and "pull together" after the UK voted by a narrow margin to leave the European Union.
Conrad Ritchie said a "fair and democratic" process had taken place in the UK after just over 51% backed Brexit.
Industry leaders including Sir Ian Wood have called for the oil and gas industry to "remain calm" following the historic vote.
UPDATE: Brexit – All you need to know so far.
Ritchie said: "Prior to the vote it became evident that further in depth reform for the UK within the EU was not on the table.
"The United Kingdom is strong and on many fronts world leading/best in class, we must rise to the challenge, pull together and form fit for purpose trade agreements.
"The suggestion/indication of INDY2 from Nicola Sturgeon today is not unexpected given the result, however this process would further divide our great nation and would be an unwelcome and costly distraction to the business community as a whole at a time when we must be united in the UK, this is vital now that the UK as a whole has elected to leave the EU.
"Both results of this referendum and last year's independence referendum are cast in stone, we and our elected MP's and MSP's must now find common ground to move forward in the best interests of everyone."