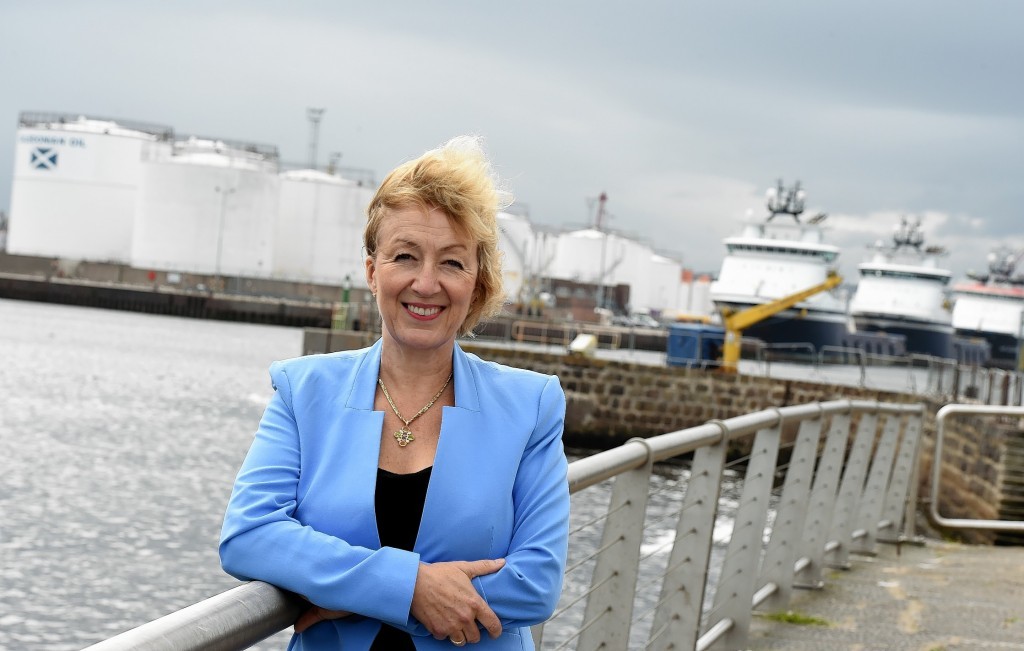 Boris Johnson and Theresa May are leading a pack of at least 10 senior Conservatives tipped to be contenders in the battle to succeed David Cameron.
The Brexit campaign frontman summoned friendly Tory MPs to his Oxfordshire home on Sunday in likely preparation for a run at the party's leadership, as the Home Secretary was reportedly sounding out colleagues.
Mrs May is thought to be the main contender to take on the former London mayor and a plot dubbed "ABB" (Anyone But Boris) has reportedly begun, organised by ministers and aides loyal to Mr Cameron.
Other challengers could also include pro-Remain MPs Sajid Javid, the Business Secretary, Education Secretary Nicky Morgan, Work and Pensions Secretary Stephen Crabb and Energy and Climate Secretary Amber Rudd.
Despite once saying the Health Secretary brief was his "last big job in politics", Jeremy Hunt is also reported to be among those considering a shot at the leadership.
Prominent Brexit campaigners Andrea Leadsom, minister for energy and climate change, and work and pensions minister Priti Patel are expected to stand, according to reports.
Meanwhile former defence secretary Liam Fox was the first potential contender to break cover, admitting he is "thinking about" standing to replace Mr Cameron.
Mr Johnson was pictured welcoming Remain campaigners Jake Berry, Amanda Milling and Ben Wallace, alongside Leave's Nigel Adams to his Oxfordshire home on Sunday.
Mrs May, touted as the "stop Boris" side's candidate, was also reported to be canvassing support among MPs ahead of the battle to replace the PM.
She has been silent since Friday's bombshell EU referendum result sent shockwaves through Britain's political system as the country questioned how Brexit could be delivered.
The pair, who are expected to announce their intentions this week, have been urged by Cabinet minister Justine Greening to form a "united leadership" to help bring together a country left divided after the poll.
The International Development Secretary said if Mr Johnson and Mrs May were unable to agree, another pair of MPs from either side of the referendum divide could step forward to "bring Britain back together".
Mr Cameron announced his intention to leave Number 10 in the wake of the referendum defeat and said he would like his successor to be in place by the time of the Tory party conference in October.
Mr Fox suggested that the timetable set by the PM should be extended to January 1 with candidates making their pitches at the October conference before MPs decide the two-person shortlist.
That would allow extra time for an outsider – such as Leave campaigner Mr Fox – to build momentum in their campaign for the leadership.
The Brexit-backer made his comments after former leader Iain Duncan Smith said the new Tory prime minister must come from the Leave camp.
Mr Duncan Smith's hardline stance would rule out Mrs May for the top job.
"It would be very, very difficult for the public who have voted for leaving the European Union to find that they then had a prime minister who actually was opposed to leaving the European Union," Mr Duncan Smith told BBC One's Andrew Marr Show.
Recommended for you

PM commits to new North Sea licensing, round could open next month