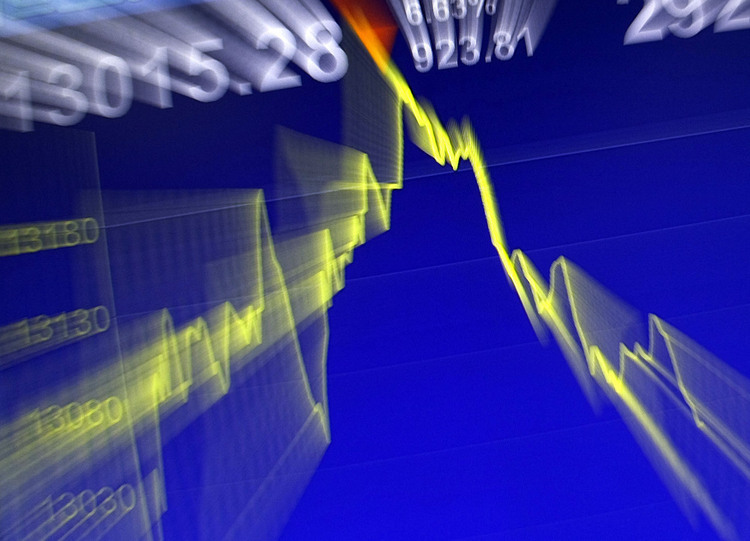 Det Norske is to make up to 12 staff members redundant while 50 contractor positions could go by the end of the year.
According to reports, a dozen full-time employees will be offered voluntary redundancy.
Meanwhile, 17 Noreco employees are also expected to go when the company takes over its Norwegian arm.
A spokesman said severance packages had now been offered with layoffs the "last resort" for the company.
Det Norske said the redundancy measures taking place were not connected to the merger with BP.