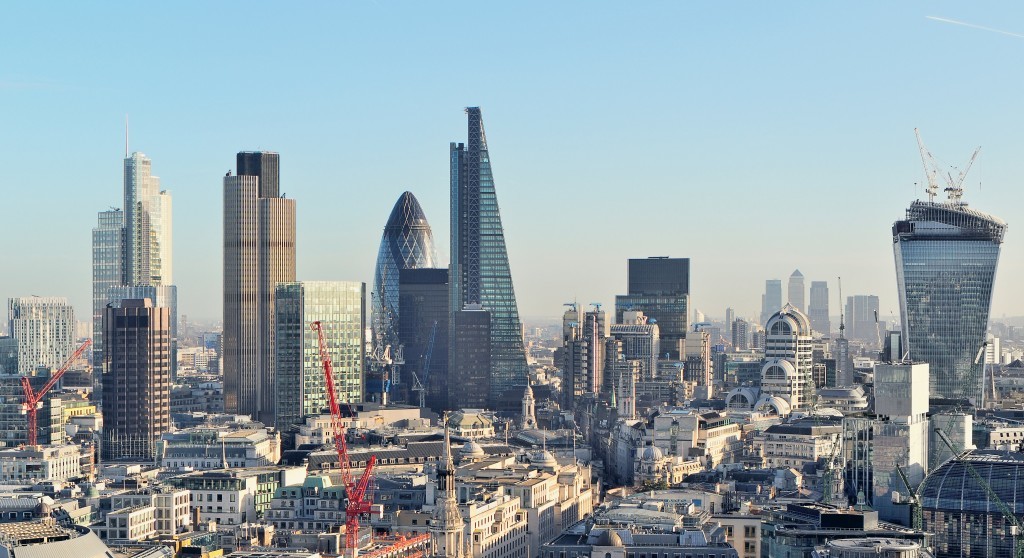 PGNiG has confirmed it will launch its new global LNG trading desk in London in the wake of the UK's historic Brexit vote.
The firm, which is Poland's largest gas company, is poised to receive its first LNG cargoes into a terminal in the Baltic Sea.
Chief Executive Officer Piotr Wozniak said the desk would open in January with trading beginning by the end of the first quarter of next year.
However, according to Bloomberg the company leader didn't rule-out pulling out of the financial hub in the wake of the UK's decision to leave the European Union.
"Brexit complicates things but technically only," he said.
"We need not only people and facilities but also the financial environment that is based in London. If financial hub moves elsewhere, we will most likely follow, too."
The move is part of PGNiG's plans to diversify its portfolio in bid to decease its dependence on Russian natural gas. The firm's long term agreement with Gazprom expires in 2022.