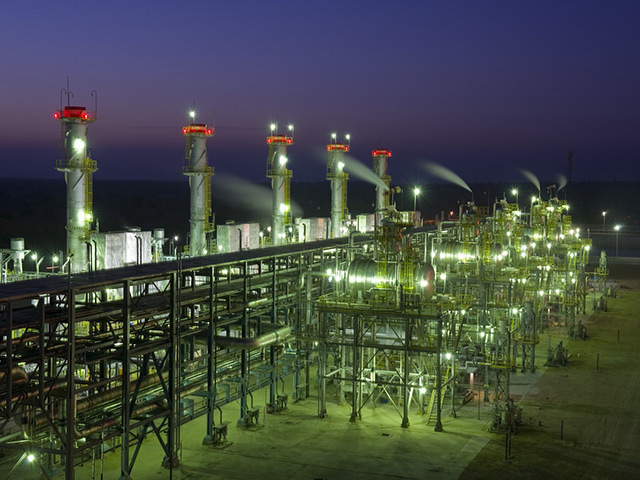 Norway's sovereign wealth fund has banned Cairn Energy and Kosmos Energy from its portfolio due to their business in the disputed territory of West Sahara.
The $834billion fund, which owns around 1.3% of all listed global shares, has a number of ethics criteria for exclusions, including environmental damage, nuclear weapons making, labour conditions and human rights.
Both Kosmos and Cairn have denied doing anything wrong in connection with their business in the region.
It comes after dozens of United Nations staff were expelled earlier this year from Western Sahara, which has been ruled by Morocco since 1975.
It is currently facing a rebellion from the self-declared Sahrawi Republic.
The Council on Ethics, which is mandated by Norway's parliament, makes recommendations to the board of the country's central bank, which supervises management of the fund.
The board then decided whether to follow the council's advice.
The council said:"The Council recommends the exclusion (of Cairn and Kosmos)… due to an unacceptable risk of the companies contributing to serious violations of fundamental ethical norms through their hydrocarbon exploration offshore Western Sahara.
"The Council is of the view that no distinction can be made between exploration and exploitation activities in this context," the council said, adding that it "has not been satisfied that the operations take place in accordance with the wishes and interests of the local people".
Kosmos has said it fundamentally disagrees with the decision.
In an email a spokesman said: "We have spent considerable time on the ground working with local people to understand their views of oil and gas exploration."
He added that the council had turned down an additional meeting with the chief executive and chairman of Kosmos to express their concerns.
However, the council said the request for a meeting was received after its recommendation had been made to the fund in February.
Cairn Energy meanwhile said it was disappointed with the fund's decision to divest.
A spokesman said: "Cairn has always acted in accordance with international law which states that responsible exploration offshore Western Sahara, a U.N. designated non-self-governing territory, can occur in parallel with the U.N.-led discussion on the region's future."