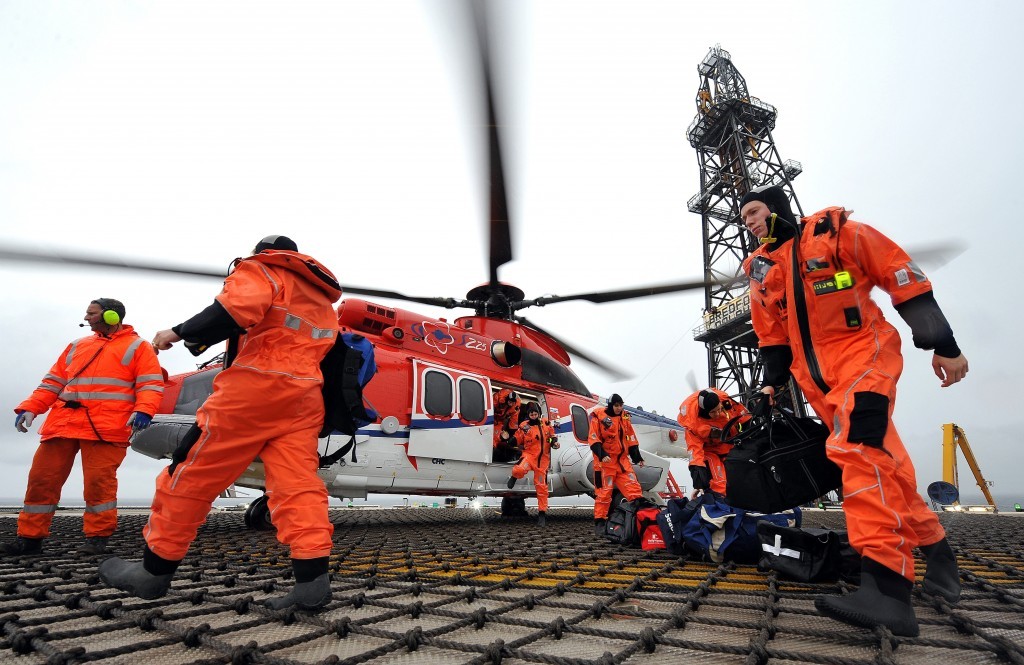 SAFE union has warned more than 600 workers could go on strike later this week if an agreement is not reached with the Norwegian Oil Industry Association (NOIA).
It comes after negotiations between the two were halted last month in a dispute over shifts and holiday compensation.
The union has said it hopes to find a solution to the dispute before time runs out on Wednesday.
Workers are from a number of companies including Baker Hughes, Halliburton, Oceaneering , Weatherford, Subsea 7 and Vetco Gray.
The bulk of workers who could strike include 228 from Schlumberger.
Earlier this month a previous dispute was settled between workers and oil companies in the eleventh hour.
Recommended for you

Unite ballots around 750 UK oil refinery workers for strike action