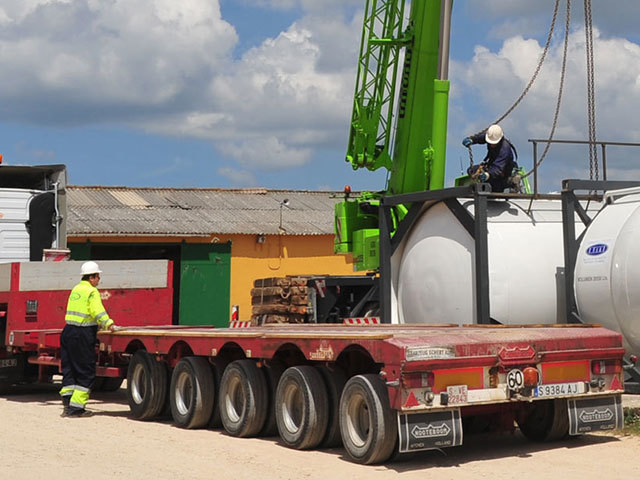 The Oil and Gas Authority (OGA) has approved two licence extensions and three licence conversions for UK Oil & Gas (UKOG).
The move will allow UKOG to retain its states in Horse Hill as it pushes ahead with the appraisal of Portland and Kimmeridge Limestone developments.
Chief executive Stephen Sanderson said: "The conversion of the Horse Hill Licences to the new 14th round licence terms is particularly valuable to the Company. We can now move our stated Portland and Kimmeridge Limestone appraisal and development programme forward over Horse Hill in the certainty that we can retain 100% of the entire 55 square mile licence without the necessity of any future relinquishments.
"Similarly, the Broadford Bridge PEDL234 extension now formally enables Kimmeridge Oil and Gas to drill the Broadford Bridge well and submit planning consents for a second well over the extension of the Godley Bridge Portland Gas discovery.
"Additionally, the extension of Baxters Copse gives us further time to assess the economic viability of the BC-1 Oolite oil discovery and fully assess any Kimmeridge Limestone potential.
"These extensions, plus the recently announced Holmwood PEDL143 extension, give us a clear 2-year window in which to deliver commerciality at Horse Hill and demonstrate the repeatability of the HH-1 discovery results over the basin."