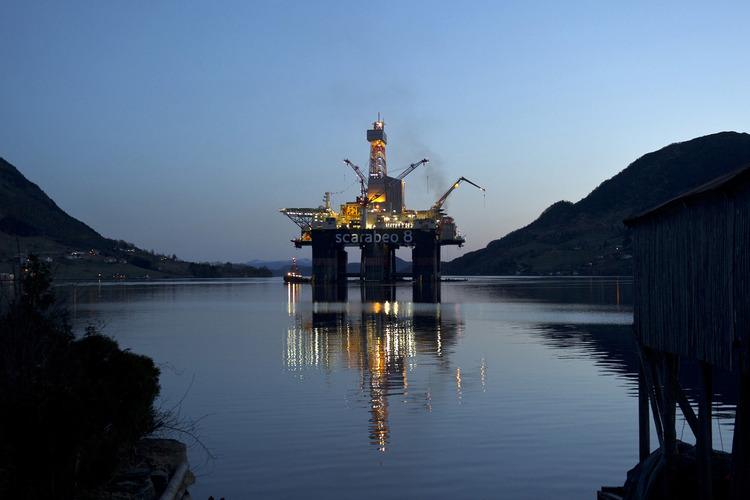 The Norwegian Petroleum Directorate (NPD) said it has carried out four successful ROV (remotely operated underwater vehicle) dives and has acquired depth data near the Voring Spur in the western Norwegian Sea.
The body said this year's expidtion resulted in more than 100kg of samples from the deep water seabed.
The operations were conducted by the Centre for Deep Sea Research at the University of Begen and were based on similar partnership between the NPD and University.
The Voring Spur is a subsea ridge located in the cental Norwegian Sea and knowledge about the subsurface from this ridge will provide more information concerning the opening of the North Atlantic.
The NPD funds annual expeditions to the Mohns Ridge and has had available operating time at the Voring Spur.
The primary objective of this year's operations was to acquire bathymetry, collect local rock samples from exposed rock and collect manganese crusts.
Recommended for you
X

North Sea fears raised after Decc scrapped