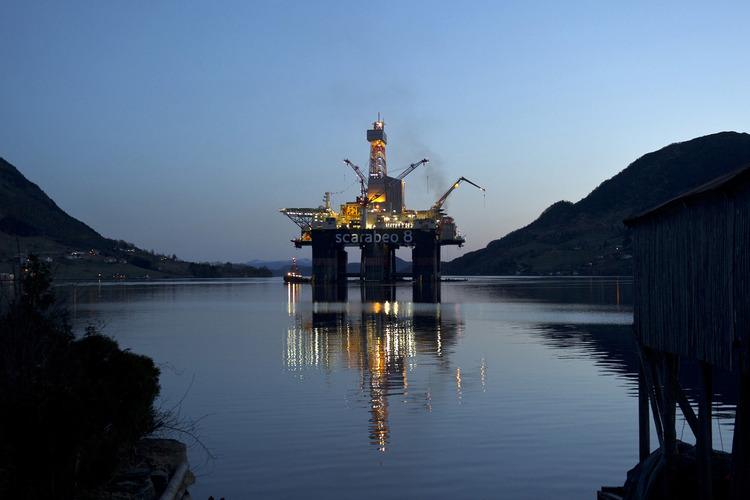 A record-breaking NOK125million is up for grabs for technology pitches geared at supporting the Norwegian Continental Shelf.
The Norwegian Petroleum Directorate today confirmed applications were open for this year's DEMO 2000 technology programme.
A spokesperson said: "In an effort designed to safeguard expertise and employment in the petroleum industry, the Government has allocated an additional NOK50million in the national budget for the largest announcement in the history of the programme.
"In cooperation with the Norwegian Petroleum Directorate, the Research Council of Norway is organising an applicant seminar in Stavanger to be held on Friday, 19 August from 10.00-14.00 in the NPD's Valhall meeting room."
For more information and to register click here.