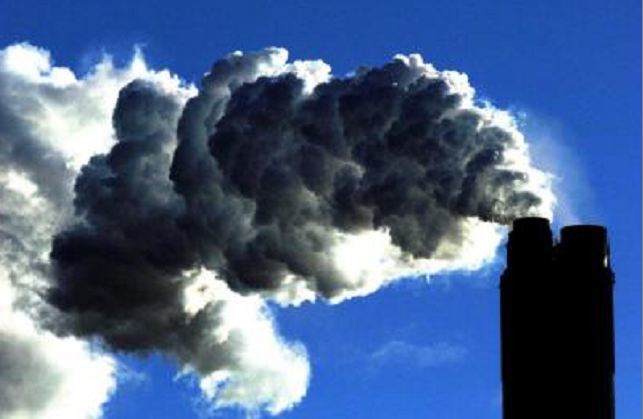 Labour has offered to work across party lines to allow the UK to follow the lead of the US and China in agreeing to ratify the Paris agreement on climate change.
Barry Gardiner wrote to Business and Energy Secretary Greg Clark urging him to use a climate change debate called by Labour in the House of Commons on Wednesday to give MPs an opportunity to vote for ratification.
The announcement made by US President Barack Obama and Chinese President Xi Jinping at the G20 summit in China brought the deal to drive down greenhouse gases, drawn up in the French capital last December, a big step closer to being adopted.
At least 55 countries representing 55% of the world's climate emissions must ratify the deal for it to come into force. Before the announcement, 24 countries accounting for around 1% of the world's emissions had ratified the deal, with that figure rising to 39% with the move by the US and China.
Mr Gardiner said he was willing to amend the critical motion which he has tabled for Wednesday to speed up the UK's formal sign-off on the deal. This would require the Government to act with urgency to table the necessary command papers ahead of the debate, he said.
Mr Gardiner said: "Coming after the US and China have jointly ratified the global climate deal, it is time for the UK to regain the bi-partisan political leadership that saw Britain adopt the historic Climate Change Act back in 2008.
"The Government have currently failed to identify any parliamentary time for the ratification of the Paris climate agreement. By accepting my offer, the Government could bring forward our domestic ratification and elevate MPs' discussion of the Paris deal from an obscure committee corridor at some unspecified future date to the first business of the new session on the floor of the House of Commons.
"We need to re-establish common ground on this vital issue. I am holding out an olive branch to the Government to that effect.
"Their acceptance would be a welcome acknowledgement that climate change is not just one of the most important challenges we face, but is one where all politicians must be seen to be working together."
Recommended for you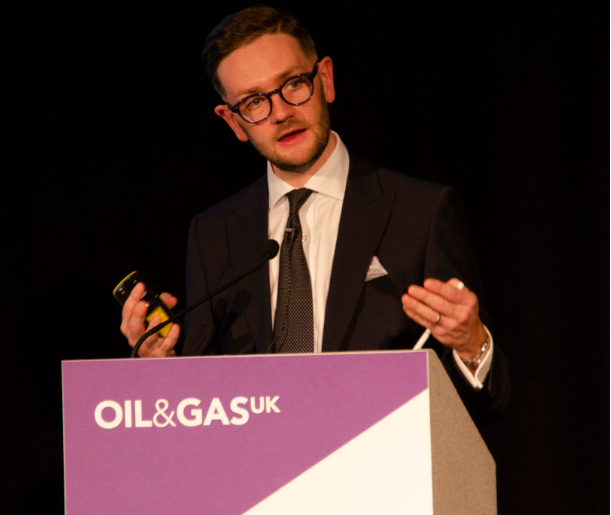 Step up climate action of risk failure at key Cop26 summit, government warned