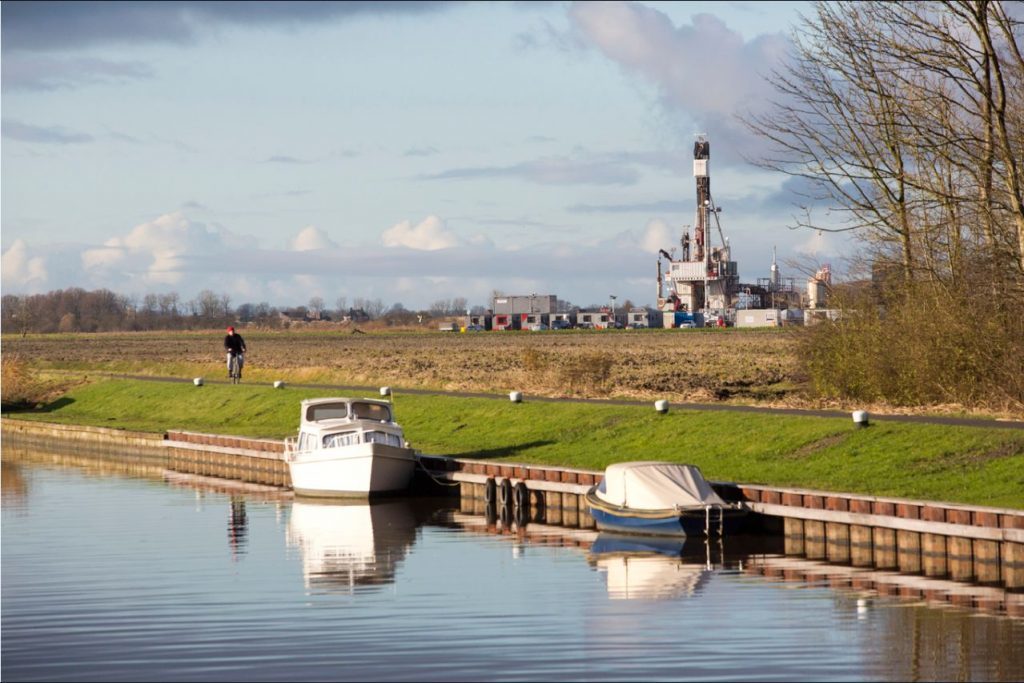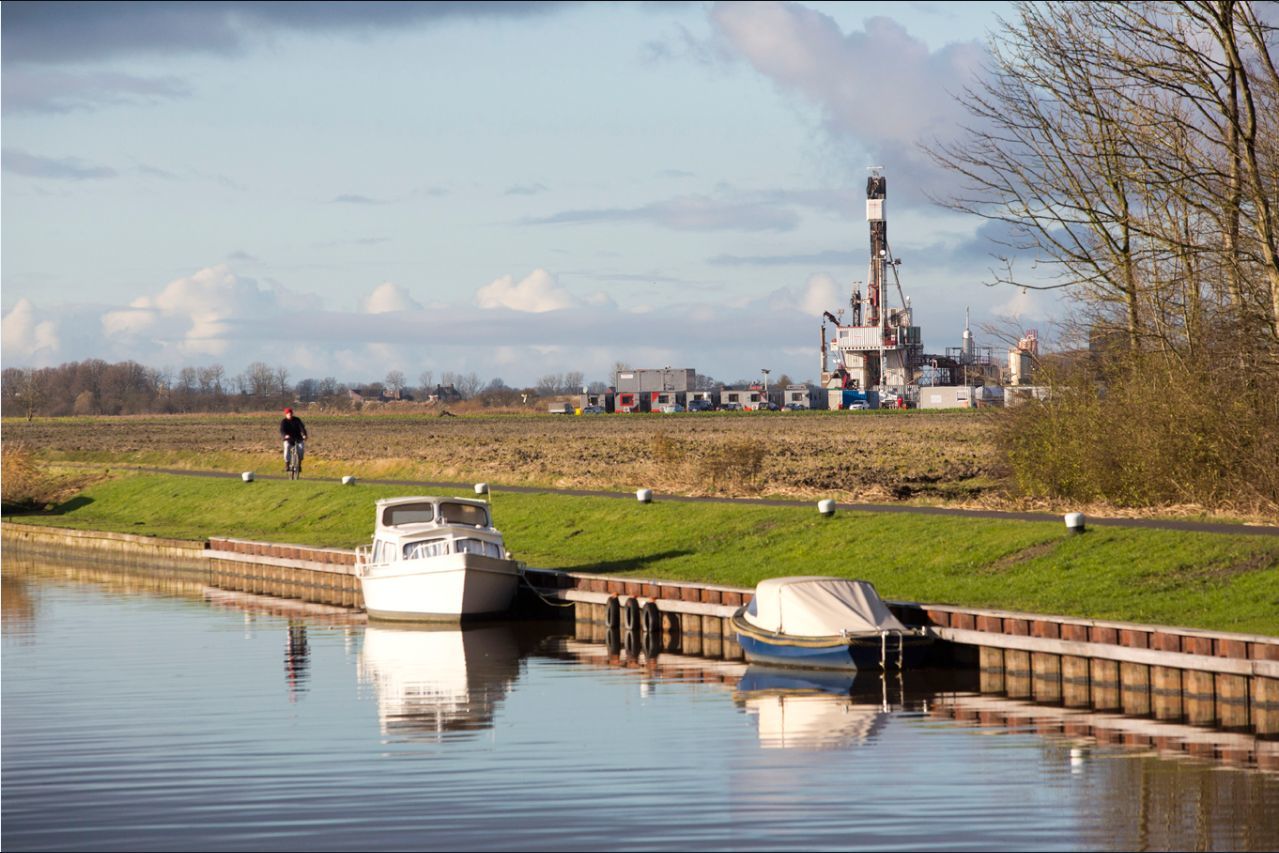 The European Union's biggest natural gas producer is running out of reserves.
The Netherlands, also the region's largest trading hub for the fuel, has used up almost 80 percent of its natural gas reserves, Dutch statistics office CBS said on Friday. Production fell 38 percent over the previous two years and is set to fall further as the government limits extraction because of earthquakes in Groningen, the province that houses the EU's largest gas deposit, it said.
The nation of about 17 million people is struggling to contain tremors linked to gas production by a joint venture of Exxon Mobil Corp. and Royal Dutch Shell Plc that has damaged thousands of homes. The government budget has been hit by the caps on extraction and declining wholesale prices, with gas accounting for just 3 percent of state income in 2015, down from 9 percent two years earlier, the CBS said.
Groningen's decline also has broader implications for the European gas market, which will be more reliant on outside countries to meet its energy needs. European and Eurasian countries consumed 1 trillion cubic meters of gas in 2015, according to the BP Statistical Review.
QuickTake Q&A: Earth-Shaking Woes at Europe's Biggest Gas Field
"In the last 10 years Europe managed to keep its imports flat with lower consumption," Thierry Bros, a visiting professor at Sciences Po in Paris who has studied energy for more than 20 years, said by e-mail. "Now much lower Dutch production cannot be mitigated by much lower consumption — most of the drop has occurred already. That means we will need higher imports from Russia or liquefied natural gas."
The Netherlands produced 3.85 trillion cubic meters (136 trillion cubic feet) of gas since the discovery of the Groningen deposit in 1959, more than total global production last year, and has 940 billion cubic meters of reserves, CBS said. Output fell to 52 billion cubic meters last year, the lowest level since the early 1970s, from 84 billion in 2013.
Groningen gas production was capped at 27 billion cubic meters in the gas year that started Oct. 1, 2015. Parliament on Thursday approved a government proposal to lower the cap to 24 billion cubic meters a year for five years.  The vote had previously been expected on Sept. 27.
State income from gas fell to 5.3 billion euros ($6 billion) in 2015, down from 15.4 billion euros in 2013, the CBS said. Month-ahead gas on the Dutch Title Transfer Facility, Europe's biggest hub for the fuel, has lost 13 percent this year after a 31 percent drop in 2015, according to broker data compiled by Bloomberg.
"The production ceiling put in place for Groningen has had a definite impact on gas production during the last years," CBS said. "Considering the Groningen field accounts for almost three-quarters of the remaining reserves, Dutch natural gas production will likely fall further, despite a small increase in production from the remaining fields, most of which are in the North Sea."
Still, unless Groningen production is completely stopped, there is no reason to panic, according to Jonathan Stern, chairman and senior research fellow at Natural Gas Research Programme at Oxford Institute for Energy Studies.
"Yes, the Netherlands will be a smaller exporter than previously and yes this has happened faster than we expected over the past few years due to the earth tremor situation," Stern said by e-mail. "But we knew this would be happening, and what matters now is that the decline in Dutch exports should be managed in a predictable manner if at all possible."
Recommended for you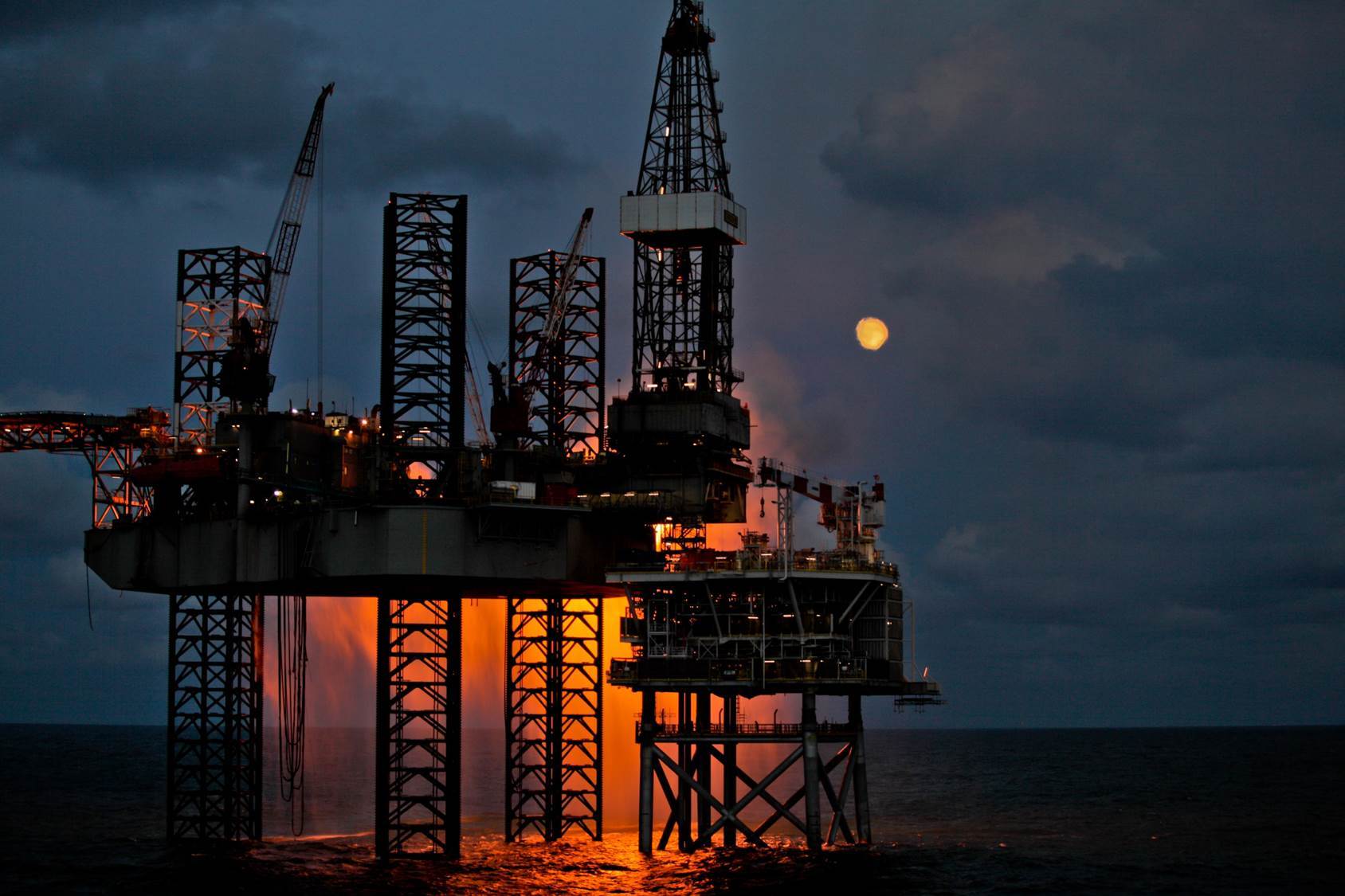 UK's lucky gas glut about to run out as winter approaches