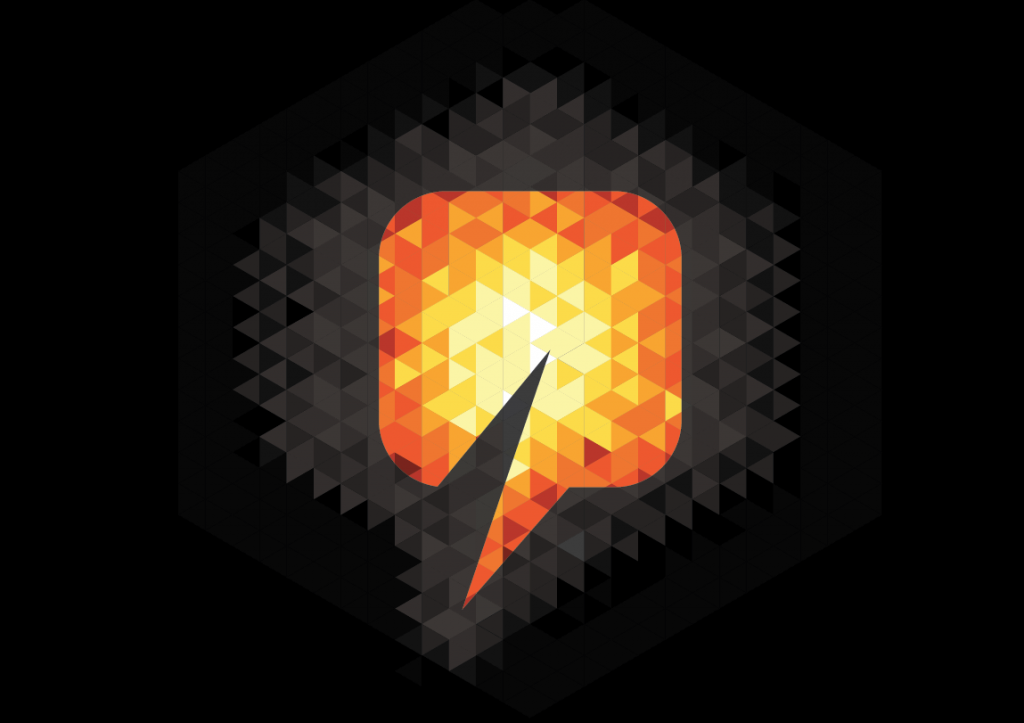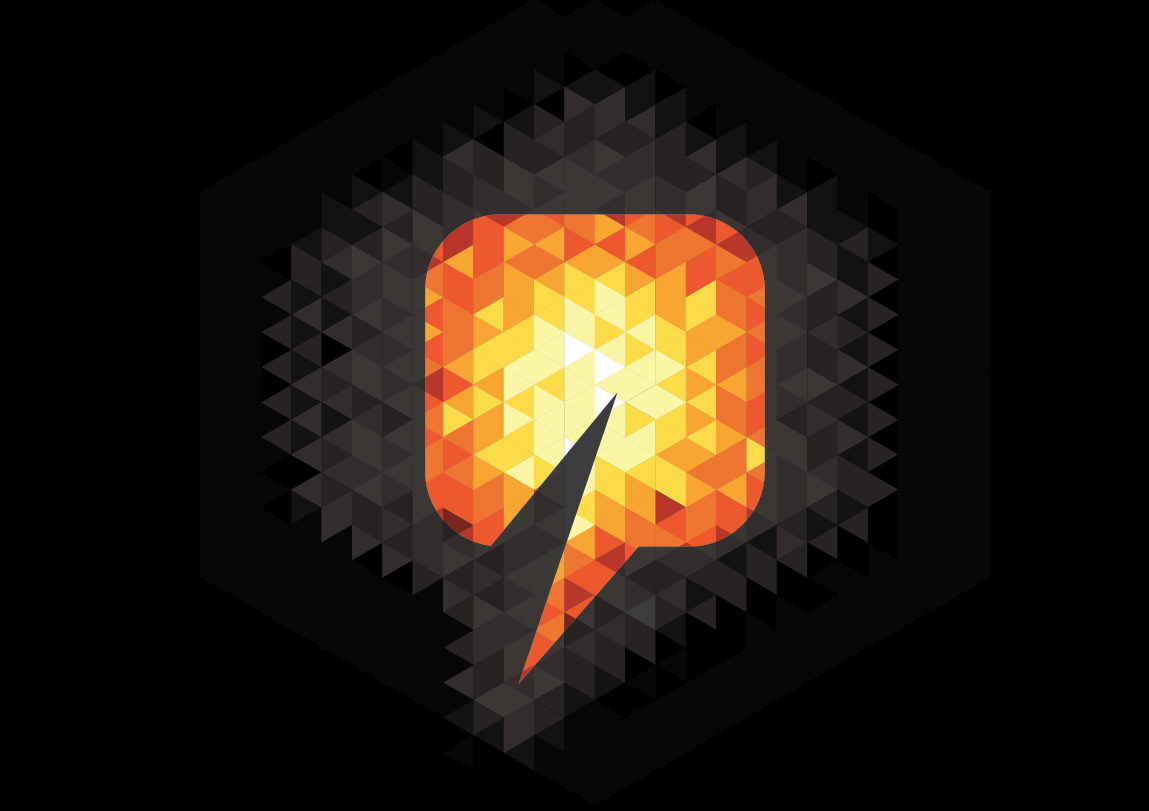 Two prominent SNP politicians have teamed up to oppose a controversial multimillion-pound incinerator project planned for the north-east.
Aberdeen City Council planners have urged elected members to approve the £120million energy-from-waste plant plan for East Tullos at a crunch meeting on Monday.
But Aberdeen South MP Callum McCaig and Aberdeen South and North Kincardine MSP Maureen Watt have written to local authority chief executive Angela Scott highlighting their fears over the scheme.
The SNP's Westminster energy spokesman and the minister for mental health wrote: "This project brings problems to local people in one of the most economically deprived parts of Aberdeen.
"If it goes ahead, local air quality will be at risk, and a large number of vehicles will bring waste to the site on a very regular basis.
"The council may be incentivised not to improve recycling rates, and the waste stream will become necessary to continue operation.
"Having asked many questions about this, and received few answers, we are not persuaded that this application will result in low-cost fuel for our constituents in Tullos and Torry."
The new facility would take waste from the city, Aberdeenshire and Moray and convert it into energy for homes and business.
The plant proposal has proved controversial, with more than 230 objections lodged, prompting a public hearing in August.
Four community councils have also expressed concerns.
But city council finance convener Willie Young said the intervention from the parliamentarians was "disappointing".
He said: "It is disappointing that Callum McCaig and Maureen Watt are trying to politicise a planning application.
"While I cannot comment on the merits or otherwise of the planning application I can say with certainty that if planning is approved then Moray, Aberdeenshire and Aberdeen councils intend to bring forward an inter-authority agreement.
"This inter-authority agreement will outline the commercial arrangements for provision of heat into a network.
"Without this facility and the inter-authority agreement, the north-east of Scotland has no means to reliably manage the disposal of householders' waste post-2020.
"Delaying the project increases the risk and cost of managing essential waste collections from all households in the north-east, including those in south Aberdeen."
Recommended for you

Delegate Registrations Now Open for Global Energy Exports Conference 2023