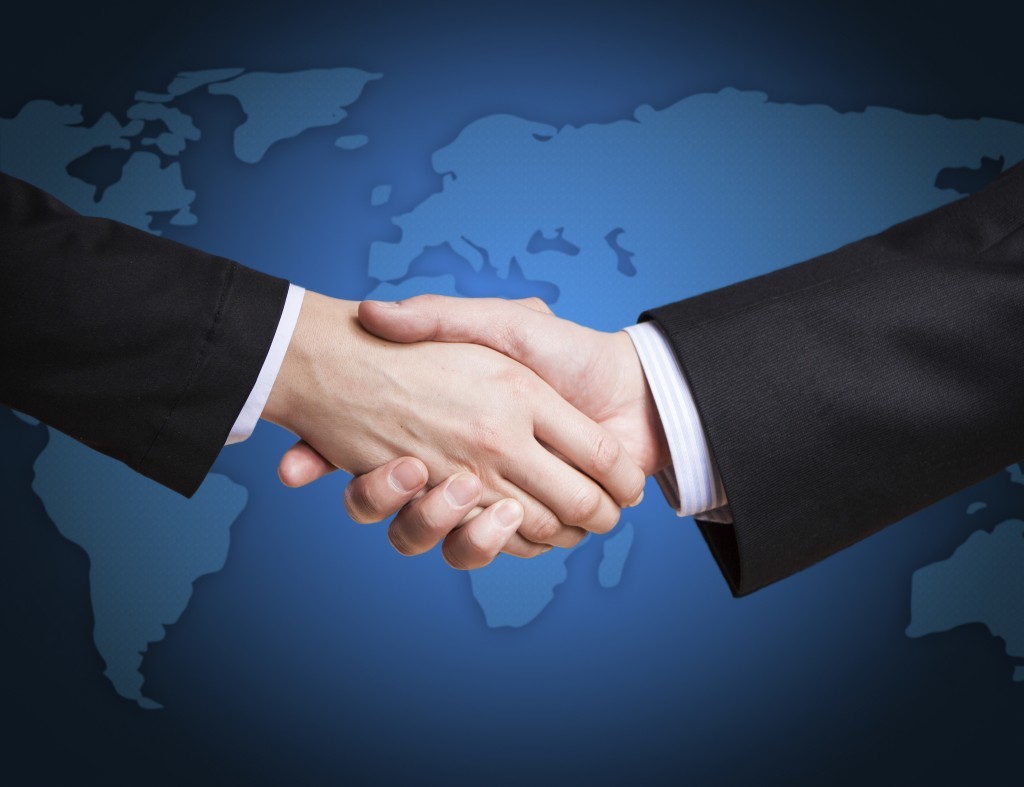 Akastor has sold-off its Frontia IT business in a NOK1.03billion deal.
Cognizant snapped-up for the firm on a debt and cash free basis.
"Frontica has undergone an impressive organizational development and will now benefit further from Cognizant's scale, market position and technology infrastructure," said Kristian Røkke, chief executive of Akastor.
"This transaction makes strategic sense for all parties and we are pleased with the value created for Akastor's shareholders."
Frontica had a backlog of $5.1billion at the end of the second quarter this year. It focuses onpayroll solutions and other IT consultancy services relevant for the oil and gas industry.
"I am proud of what Frontica has accomplished in recent years and am confident in the company's position for future growth," said Niels Didrich Buch, Frontica chief executive.
"Cognizant has an impressive track record and we are looking forward to becoming a part of their global platform to the benefit of our existing customers, also enabling expansion of our business."
An Akastor spokesperson added: "The sale will generate an accounting gain of approximately NOK 500 million to Akastor to be recognized in the fourth quarter results. The purchase price will be adjusted for actual net debt and working capital as per closing of the transaction. The transaction is expected to release approximately NOK 900 million in cash for Akastor."
Santosh Thomas, president of Global Growth Markets, Cognizant, said the deal with fuel growth.
He added: "We look forward to welcoming Frontica's talented employees into the Cognizant family once the acquisition is closed. Together, we will create even greater value for our clients in the Nordics and other geographies.
"The acquisition helps us strengthen our oil and gas industry expertise, expand our presence in key markets, and deepen and broaden our service portfolio for our clients. Frontica will play a key role in helping us realize these benefits through their specialized capabilities in serving the oil and gas industry."