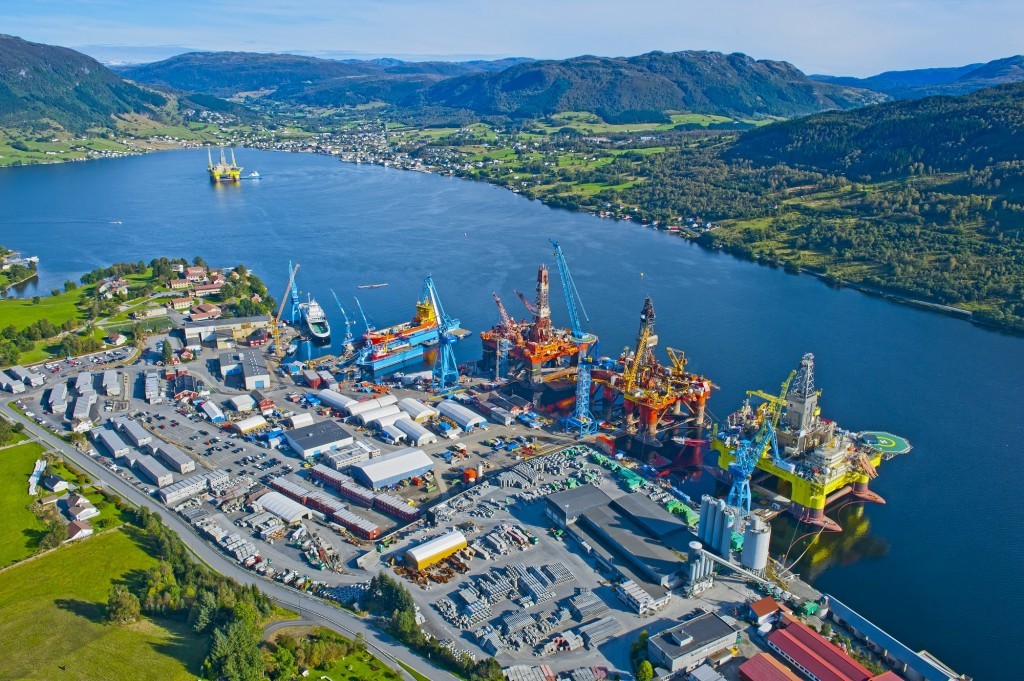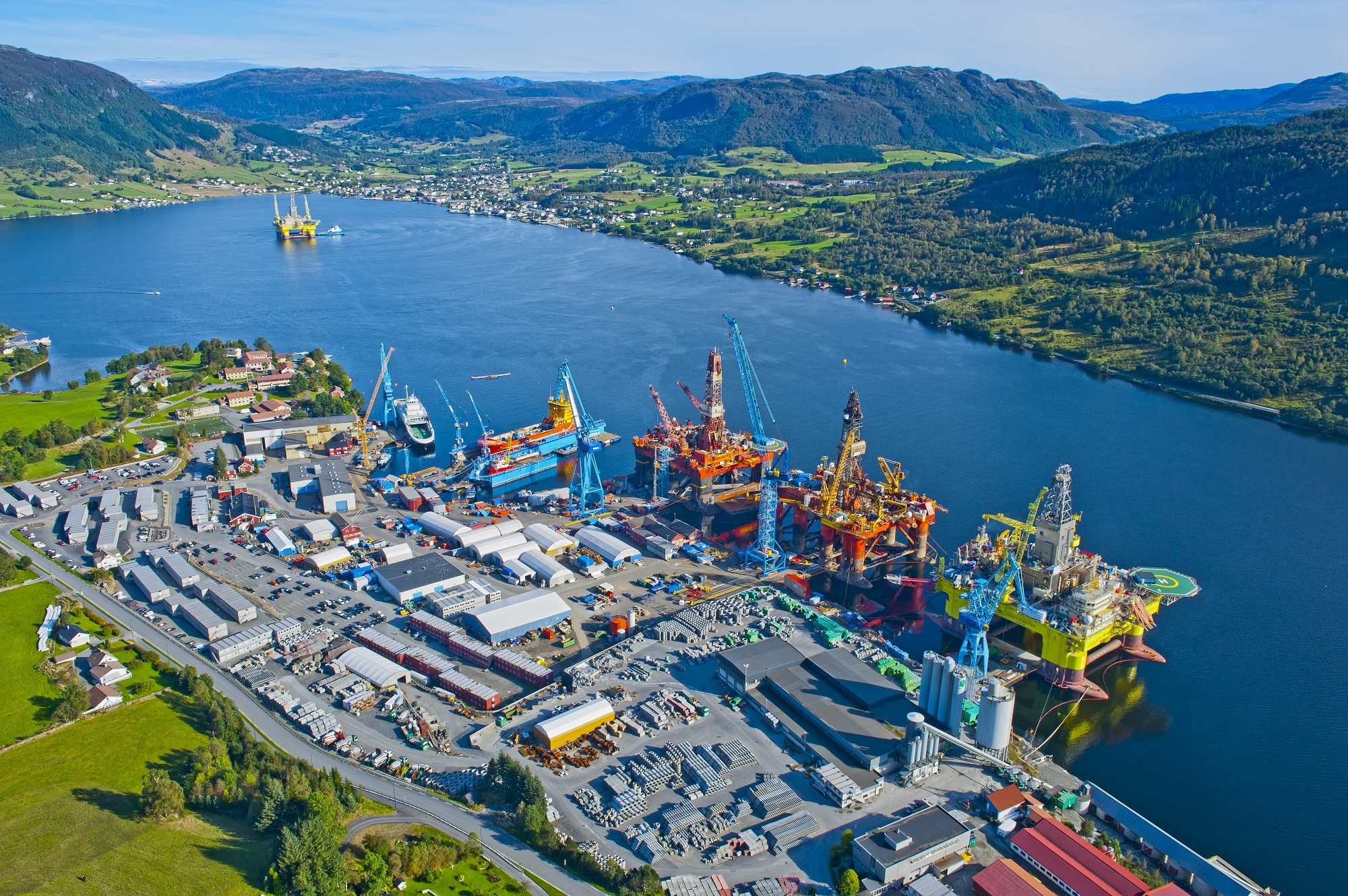 DEA Norge has submitted its NOK10billion development plan for the Dvalin discovery to the Norwegian Petroleum Directorate.
Dvalin's name comes from Norse mythology, referring to one of four deer that, according to the Younger Edda, run around the world tree, Yggdrasil, and graze on the foliage.
It's the result of a wildcat well drilled in 2010.
The site is thought to hold 18 billion standard cubic metres of gas. It's located 14 kilometres northwest of the Heidrun oil field and 290 kilometres from land.
Water depth in the area is around 370 metres and the reservoir is located at a depth of around 4250 metres in the subsurface.
"The NPD is interested in ensuring that profitable projects are developed and, where possible, that such projects exploit existing infrastructure.
"We expect that realisation of the resources in Dvalin will contribute to create value, both for the Norwegian society and for the licensees in Dvalin, Heidrun and Polarled. In addition, the development of Dvalin could give rise to exciting opportunities for further development of other resources in the area," said Kalmar Ildstad, assistant director for development and operation in the Norwegian Sea.
The Dvalin field, previously known as Zidane, is being developed as a subsea tieback to the adjacent Heidrun platform in the Norwegian Sea. Its gas will be transported via Heidrun through the Polarled pipeline to the Nyhavna processing plant before being sent to the European market.
Aker Solutions won a NOK900million deal for the development. Read more here.
Recommended for you
X

Exclusive: Tories 'wash their hands' of oil and gas industry