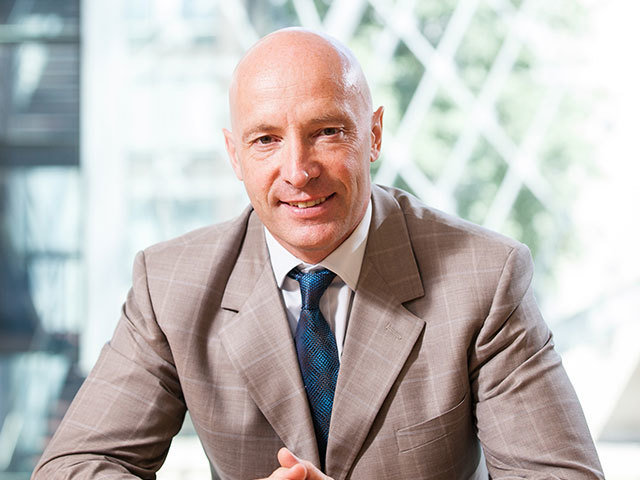 Europa Oil & Gas has divided a shale stake after acquiring Shake Petroleum UK for a nominal consideration of £1.
The operator split the takeover's 16.66% interest in PEDL299, a UK onshore licence located in the East Midland evenly between itself and Upland Resources.
Europa chief executive Hugh Mackay said, "The reassignment of interest in PEDL299 ought to be seen in the context of the ongoing active management of our portfolio of licences. The recent sale of a 3.34% interest in the Wressle discovery was a partial monetisation of our asset base. This assignment helps manage the risks and funding requirements associated with oil and gas exploration and development. Once formal approval of the licence award and the reassignment has been received, PEDL299 will have a strong set of partners, each holding a material interest in the licence. This will provide an excellent foundation from which to develop the Hardstoft oil field."
PEDL299 contains the Hardstoft oil field which was discovered in 1919 by the UK's first ever exploration well. This produced 26,000 barrels of oil from a Carboniferous limestone reservoir.
A CPR on Hardstoft, issued by joint venture partner Upland Resources, identified gross 2C contingent resources of 3.1 million boe and gross 3C contingent resources of 18.5 million boe in PEDL299.
Ineos owns an operating stake of 50%. Europa Oil & Gas and Upland UK own 25% each.
Recommended for you
X

DEA submits NOK10bn development plan for Dvalin