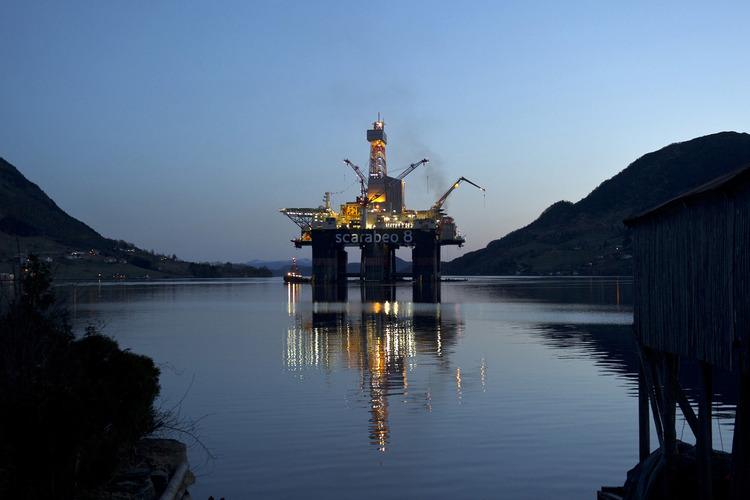 Statoil has made two oil discoveries in the Norwegian Sea, the Norwegian Petroleum Directorate (NPD) confirmed today.
The oil major drilled a pair of wildcats six kilometres north of the Njord field in the southern part of the Norwegian Sea and about 137 kilometres north of Kristiansund.
The first well encountered a 102-metre oil column in the Ile formation, and a 157-metre gas/condensate column in the Tilje formation.
The second encountered a 195-metre gas column in the Tilje formation and a 140-metre gas column in the Åre formation.
Between the two the NPD estimates there to be between .3 and 4.5million standard cubic metres (Sm3) of recoverable oil equivalents.
The licensees will consider the discoveries along with other nearby discoveries with regard to a development with tie-in to the Njord field.
The wells will now be permanently plugged and abandoned.
Recommended for you

Neptune Energy confirms North Sea oil and gas discovery