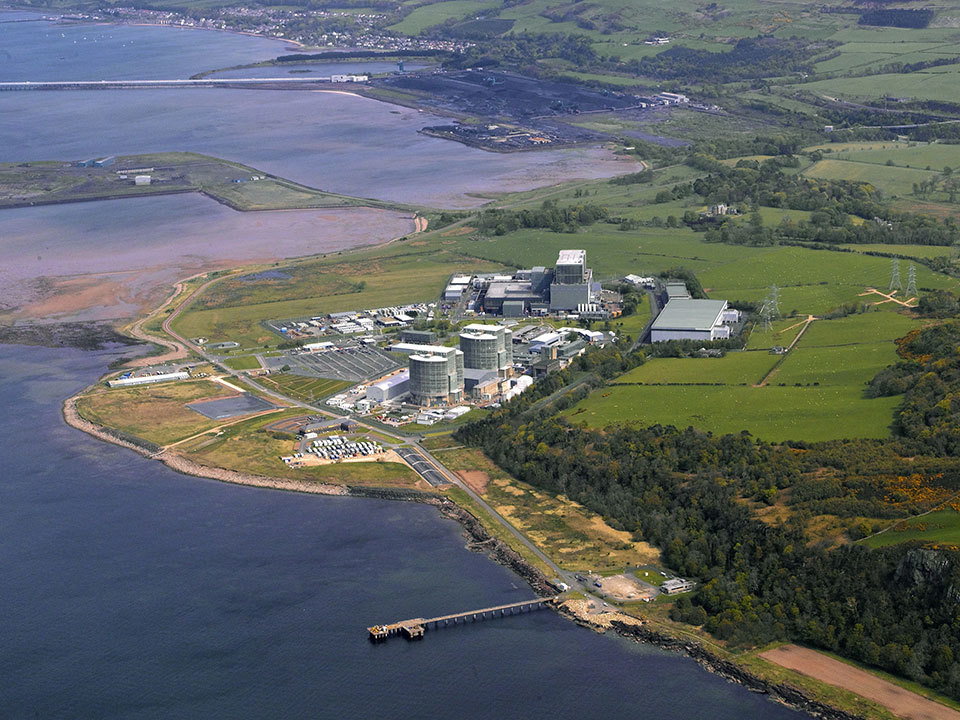 SNC-Lavalin has been appointed to an Energy Technologies Institute (ETI) project to develop a generic business case to take carbon capture and storage (CCS) forward in the UK.
The nine-month project will develop an outline scheme and a 'template' high efficiency combined cycle gas power plant (CCGT), identify potential sites and build a credible cost base for such a scheme.
Alan McLean, executive vice-president, FEED & Engineering at SNC-Lavalin, said: "We are delighted with this contract award from the ETI, which enables us to leverage our CCGT and CCS experience from around the globe. With the recent release of the Lord Oxburgh chaired report on CCS, this study will be a catalyst, to both promote further discussion and present real options to address the low carbon economy in the UK."
The ETI has said that without carbon capture, the energy system in 2050 could be £30billion per annum higher.
Lord Oxburgh added: "This is exactly the kind of initiative that is needed, integration of carbon capture within the initial power plant design has to be the way forward and will certainly lead to reduction in the costs of CCS."
Last year, the Conservative government broke form its manifesto and cancelled its £1billion carbon capture and storage competition, just six months before it was due to be awarded.
At the time two projects were in the running, including one in Peterhead, Scotland. SSE and Shell has both thrown their support behind the Peterhead bid.
At the time, a Shell spokesperson said: "Shell remains committed to CCS – as our involvement in demonstration projects in other parts of the world shows – and we view it as an important part of a low-carbon energy future."
Recommended for you
X

Cluff shares soar after North Sea find in the trillions