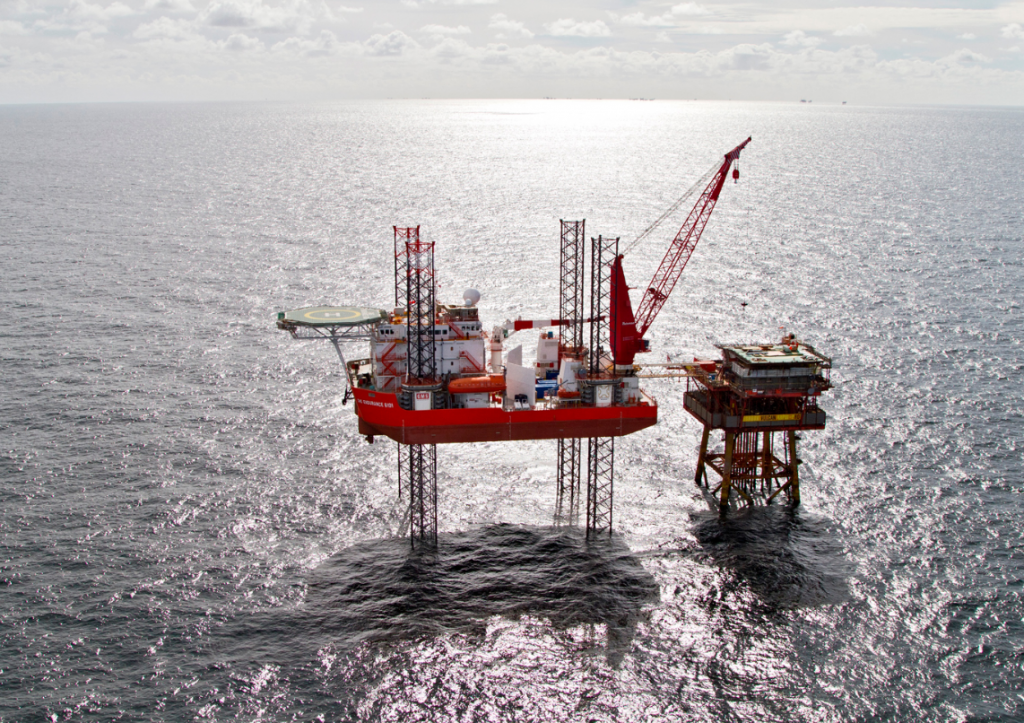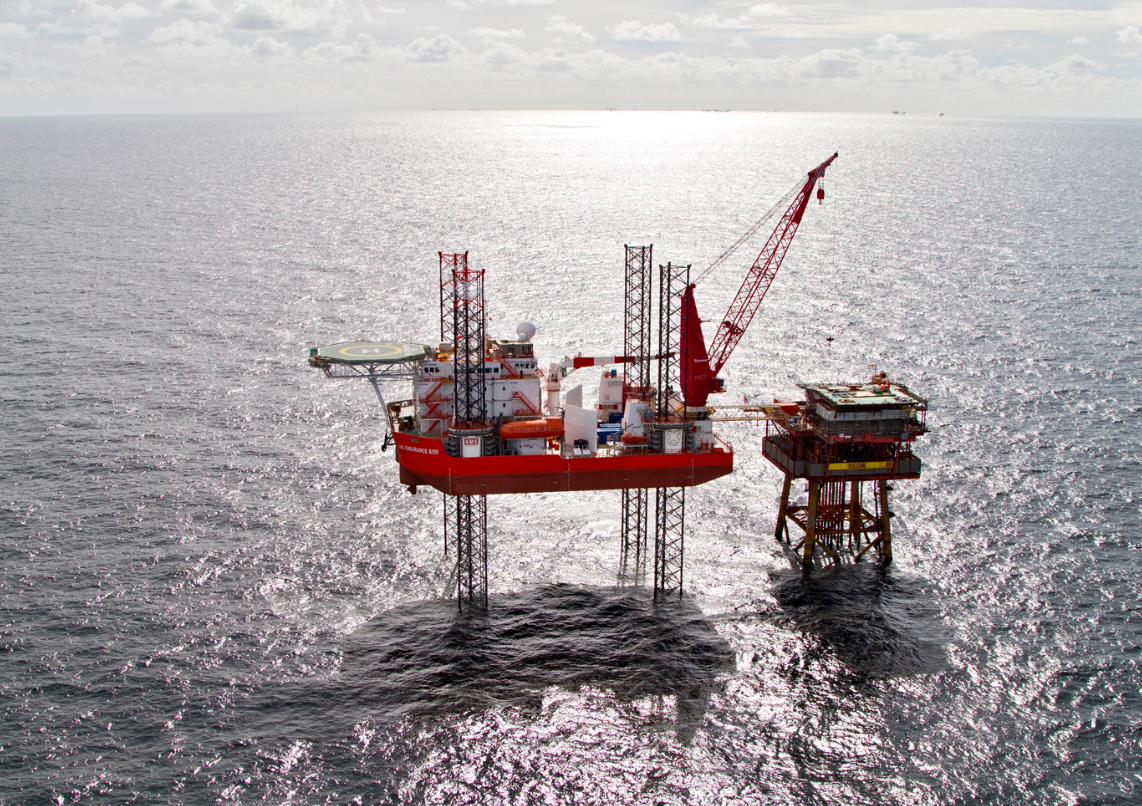 Gulf Marine Services (GMS) said today that an unspecified company had agreed to charter one of its vessels in Europe.
GMS, a London-listed offshore vessel contractor founded in Abu Dhabi in 1977, said the large class vessel would support maintenance work in the oil and gas sector, starting in the second quarter of 2017.
The firm has a 14-strong fleet of self-elevating support vessels (SESVs).
GMS chief executive Duncan Anderson said: "This new contract is testament to our leading industry expertise and strong track record of successful operations in European waters.
"GMS is very well-positioned to capitalise on our clients' desire for less expensive and yet more capable offshore support solutions as our self-propelled vessels are significantly more economical and time-efficient than conventional support vessels without self-propulsion.
"This, combined with the wide range of services we can provide from the decks of our vessels is becoming more important to our clients seeking to carry out safe, efficient and cost-effective operations."
Recommended for you

Specialist Valve Services with new £4m centre fit for royalty