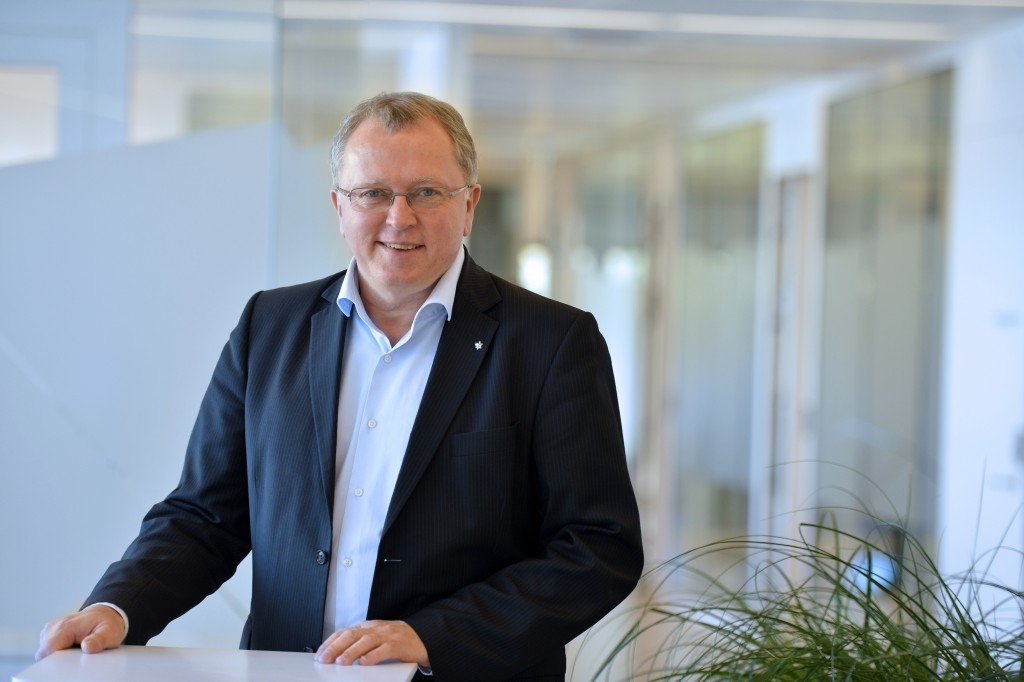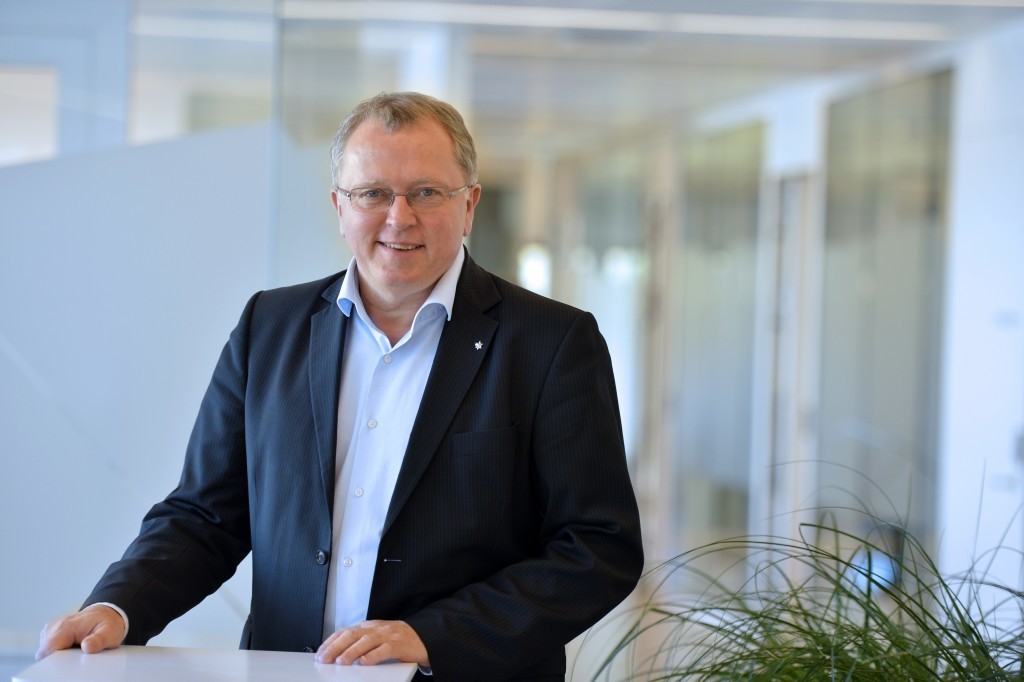 The Norwegian government confirmed it would appoint a public commission to examine safety in the oil and gas sector.
The move follows a spate of "serious incidents".
"There have been several serious incidents in the last year. The Petroleum Safety Authority has also raised the question of whether security is at a crossroads," the Minister of Labour and Social Affairs Anniken Hauglie said in a statement.
"This trend (of rising number of incidents) has to be shifted now. We really need improvements in order to avoid new accidents, new injuries…," Petroleum Safety Authority (PSA) chief Anne Myhrvold told an industry conference.
Industri Energi and SAFE unions both welcomed the move.
However, Statoil chief executive Eldar Saetre told Reuters: "We don't see any evidence of anything in particular related to ongoing (efficiency) improvement efforts, but this is something we need to investigate further."
Statoil recorded an increase in serious incidents offshore from 0.5 last year to 0.8 this year.
Read about the safety incidents here.
Recommended for you
X

Sacoil suspends trading as it considers reverse takeover