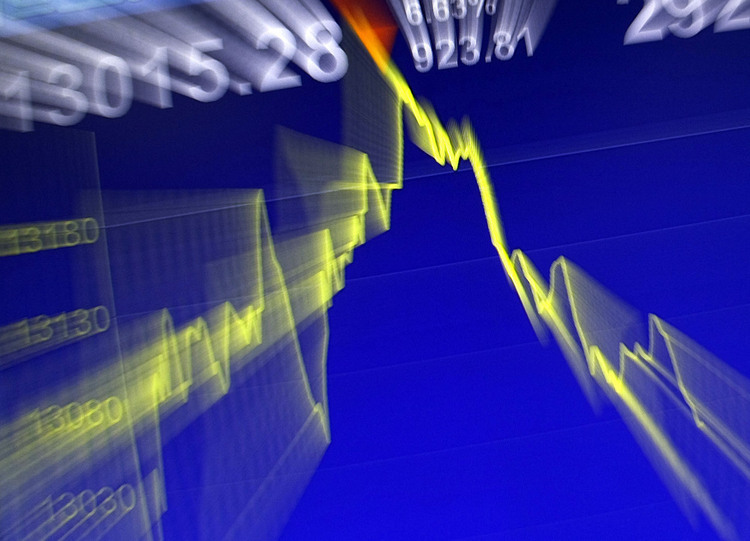 Shares in AIM-listed Prospex Oil and Gas skyrocketed today after the firm was given permission to drill a well onshore Poland.
Essex-based Prospex said the Polish authorities' decision meant it had passed the final hurdle and would drill the Boleslaw-1 well on the Kolo licence later this month.
Its share went up by more than 13% to 2.5p.
The asset contains a gross best estimate of 87 bscf (billion standard cubic feet) of gas and is valued at between $7.1million and $12.2million.
Kolo is 100% owned by Strzelecki Energia, a wholly owned subsidiary of Hutton Poland Ltd, in which Prospex holds a 49% interest.
Prospex non-executive chairman Bill Smith said: "With all regulatory boxes now ticked and preparatory work on the ground well advanced, the 87bscf gas well at Boleslaw remains on course to be drilled later this month.
"While there can be no guarantee of success, thanks to being assigned an NPV range of between £35million and £75million by our competent person AGR in May 2016, we nevertheless rate this well a low risk company maker.
"Our objective is to build a portfolio of potential company-makers. With this in mind we are currently evaluating other undervalued projects in Europe that would benefit from our team's proven expertise in re-working existing data to identify and map new prospects, which can then be drilled within short timelines and at low cost."
Recommended for you
X

Lukoil sells Russian diamond mine for $1.45bn