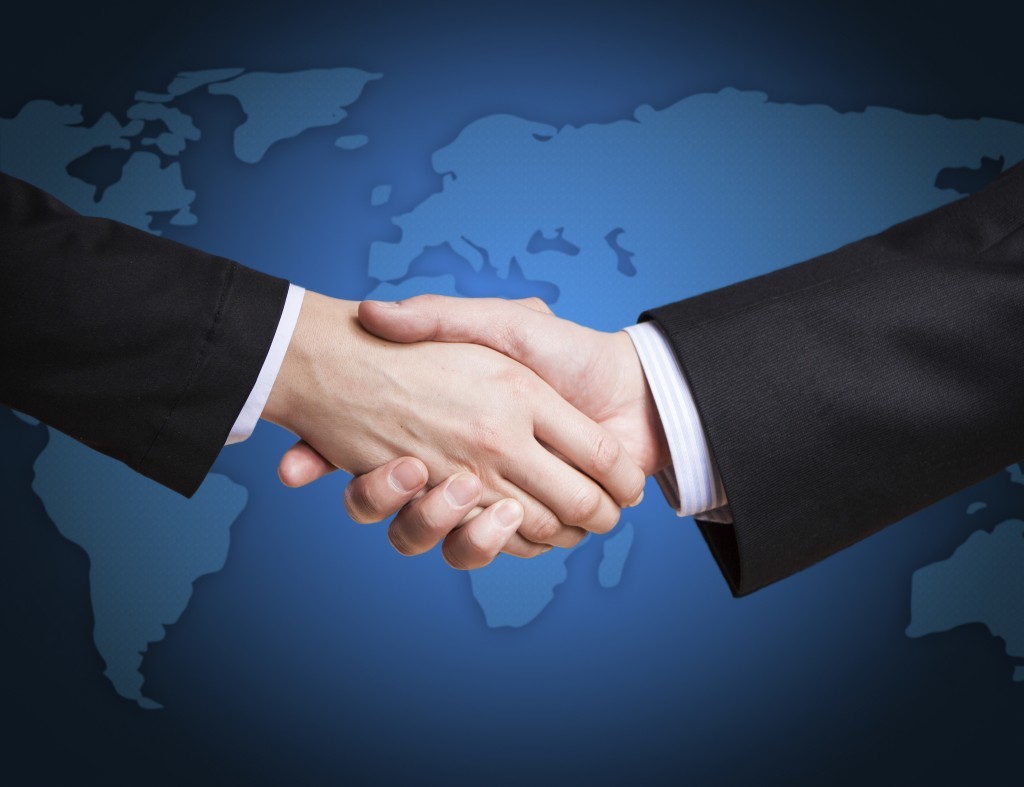 EPI Group has acquired UK-based PDF Limited.
PDF is an oil and gas geoscience consultancy, providing exploration and production and development advisory services, as well as acting as the Outsourced Exploration Department for a wide range of international clients.
Edward Bowen, CEO of EPI said: "We are delighted to announce this transformational acquisition that strengthens EPI's technical ability, enabling us to offer a broader range of advisory services to our ever increasing client base.
"With a proven track record of adding significant value within the full asset lifecycle, we have a great opportunity to deliver PDF's quality and innovative services to our global business. We expect to see increasing demand for outsourcing technical functions where operators have opted to reduce headcount to retain flexibility and deliver greater efficiency to shareholders.
"We believe PDF's quality technical offering in both the advisory capacity and Outsourced Exploration Department™ are extremely well-suited to capitalise on this industry restructuring, given their partner relationships with clients, providing a cost effective, flexible solution to support their clients' exploration and production activities."
The directors and staff within PDF are staying as part of the takeover and "have important roles to play in the new organisation", according to EPI.
Recommended for you

Centurion Group acquires Angus-based well services firm RMEC