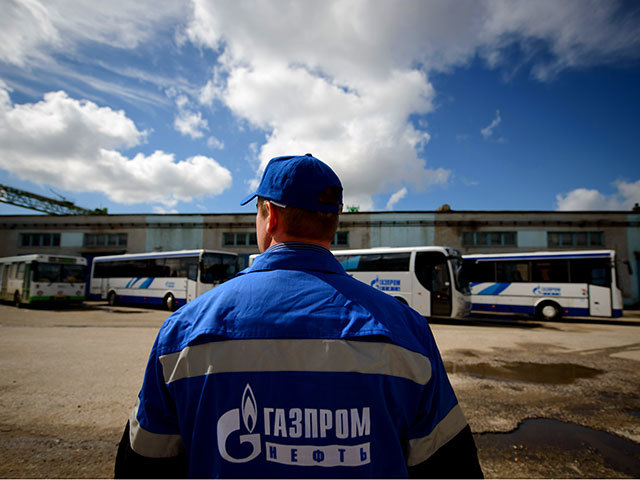 Russian energy major Gazprom has admitted that imports of LNG from the US could threaten its European dominance, a news report said.
The company, which supplies a third of Europe's gas, earlier said the cost of shipping LNG from the US to Europe would help maintain its position.
But US President-elect Donald Trump's pledge of additional support for the oil and gas sector could strengthen America's hand.
The US exported its first cargo of LNG gas last year and plans commission four export terminals by 2020.
Gazprom's deputy chief executive, Valery Golubev, was cited as saying by Reuters: "New LNG production capacities (in the US) may have implications for the European market."
He added: "We see the main source of rivalry from the United States, this is obvious.
"We don't know what the first steps of the new American administration will be, but judging from its previous statements, it is possible that they will boost their production."
Recommended for you

Senegal pitches its gas as European alternative to Russia supply