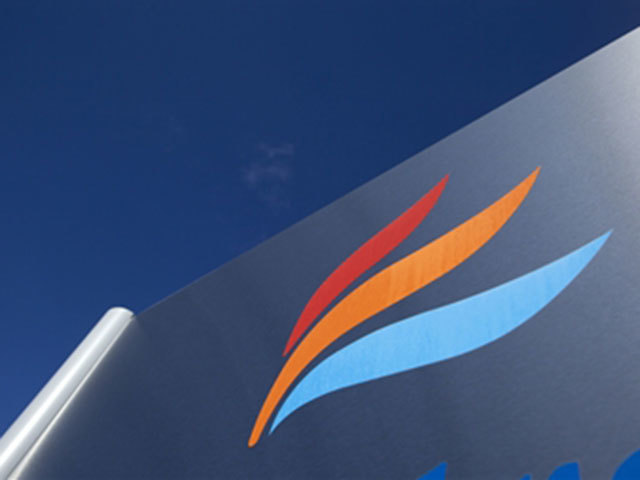 Faroe Petroleum confirmed it was streamlining its efforts to focus on its "high quality" Brasse discovery.
It comes after the firm picked up four licence awards in the latest Norwegian bidding round.
Chief executive Graham Stewart said: "We are very pleased to announce the award of four important new licences in the latest Norwegian licensing round. We have added new exploration plays to our portfolio as well as consolidating our position around the high quality 2016 Brasse discovery which we will be appraising later in 2017."
"We look forward to integrating these new licences into the exploration portfolio. The addition of good quality exploration acreage, our enhanced production portfolio and development pipeline ensures that we continue to expose our shareholders to balanced but high impact growth opportunities."
Three of the licences were awarded in the Norwegian North Sea and one in the Norwegian Sea.
Blocks 31/4 and 31/7 could serve as the possible northward extension of the Brasse Discovery on the eastern side of the Brage Field, according to Faroe.
Licence PL870 includes the Pabow Prospect, which is located on the edge of the Stord Basin, just East of the Shango licence. The main prospect is a large stratigraphic closure of Upper Jurassic Ula reservoir sands. The work programme consists of studies before a drill or drop decision in 2018.
A further licence includes the Goanna Prospect, which is located on the Tampen Spur on the north-western margin of the North Viking Graben. It is a structural and stratigraphic prospect of Upper Jurassic age sandstones. The work programme involves the acquisition of 3D data and a drill or drop decision by 2018.