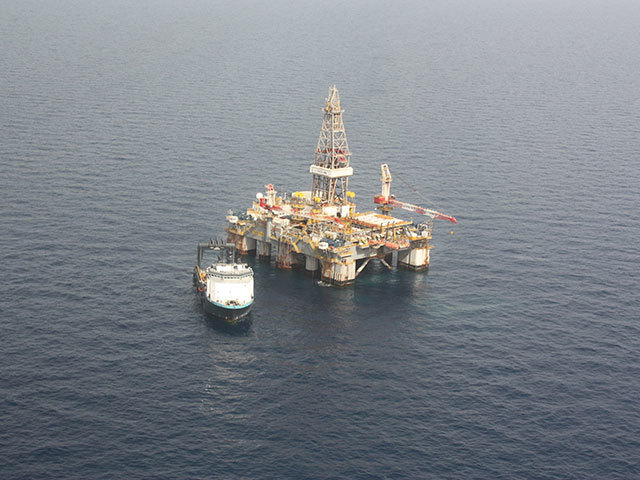 Delek Drilling today confirmed that project partners have taken a final investment decision (FID) on the Leviathan field development in the Mediterranean.
Delek, which has teamed up with Avner Oil Exploration for Leviathan, said the FID paved the way for the first phase of the project.
Phase 1A is expected to yield first oil at the end of 2019 and will have an annual capacity of 12 billion cubic metres.
Leviathan, off the Israeli coast, is one of the largest offshore gas finds of the past decade.
Delek chief executive Asaf Bartfeld said: "The final investment decision in Leviathan, following the Natural Gas Outline Plan, is not only a substantial step forward for Delek Group, but a major leap for the Israeli energy industry and economy.
"Developing Leviathan and pursuing more export agreements, coupled with supply to the domestic market, will ensure energy security for Israel and will add to Delek Group's stability."
Delek recently agreed to buy Ithaca Energy and a 13.18% stake in Faroe Petroleum.
Read: Ithaca boss pledges security for staff in Delek takeover