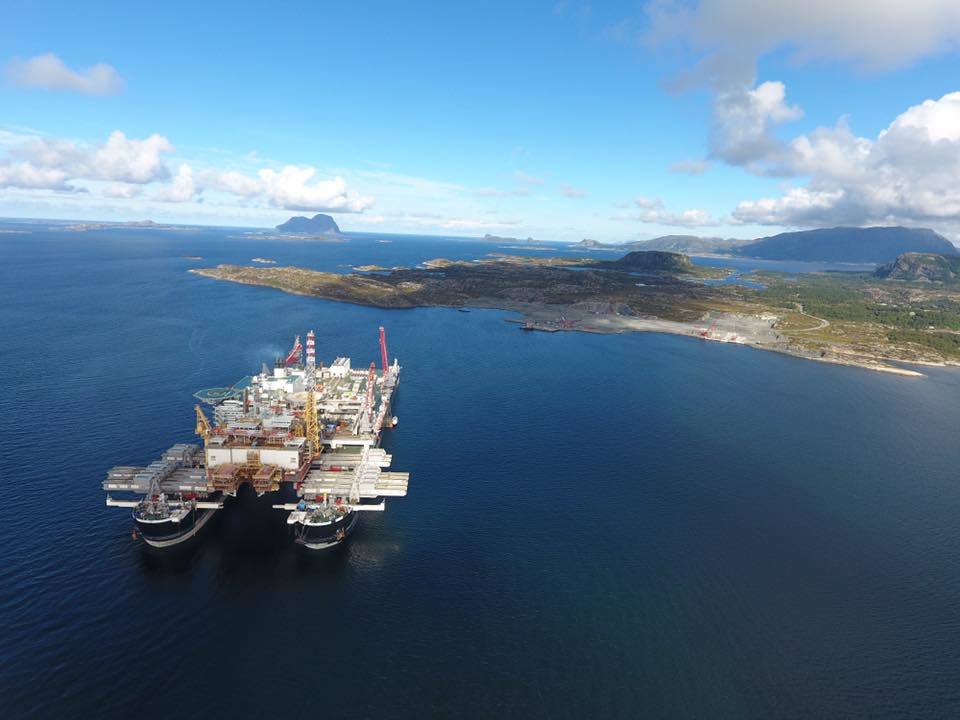 Nord Stream 2 has booked three Allseas vessels for a major pipelay job in the Baltic Sea.
Swiss-based Allseas will use three of its ships − Pioneering Spirit, Solitaire and Audacia – to lay both of the Nord Stream 2 lines in 2018 and 2019.
The contract follows the letter of intent agreed between both parties last December.
Allseas' Solitaire previously laid parts of the Nord Stream pipeline in the Gulf of Finland.
Gazprom owns 100% of the Nord Stream 2 project, which would open up another supply route from Russia to Europe that misses out Ukraine.
Relations between Moscow and Kiev have been acrimonious since Russia's annexation of Crimea in 2014.
Nord Stream 2's predecessor, Nord Stream, opened in two phases in 2011 and 2012.
Recommended for you
X

Oil price fades as US output offsets stockpile decline