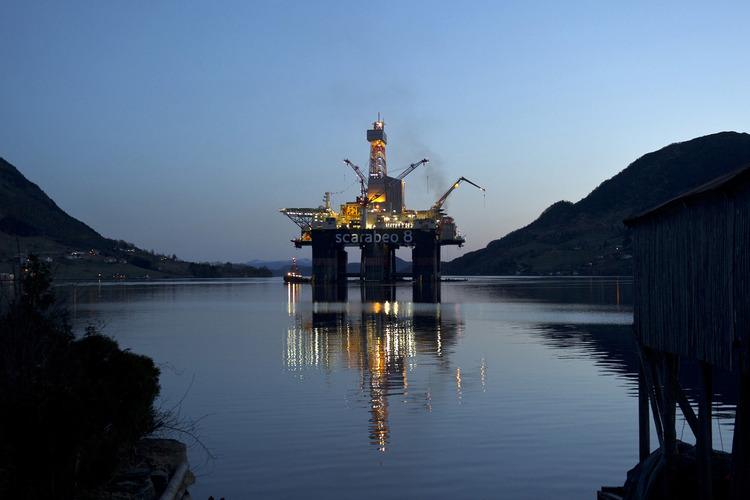 The Norwegian Petroleum Directorate (NPD) will host an international conference on storage and use of petroleum data.
NDR stands for National Data Repositories, which started as an arena for countries around the North Sea. The forum has since become global, and functions as a meeting place for authorities, oil companies and service and equipment suppliers.
"Authorities need data in order to arrange licensing rounds," says Eric Toogood of the NPD.
"International companies want the reporting in countries they operate in to be as similar as possible. And authorities should be as coordinated as possible as regards the requirements they set for data and information.
"The objective of these meetings is collaboration and transfer of experience.
"Other countries look to the Norwegian Petroleum Directorate and Norway to learn from us, but we have a shared interest in learning from each other, as well as working out solutions and measures."
The NDR meetings – the most recent of which was three years ago in Azerbaijan – are followed up in working groups within topics such as standardisation, reporting, regulations, quality control and technical solutions.
Director General Bente Nyland is the keynote speaker at the conference,which will run from June 6 to June 8.
Recommended for you

OPEC+ pauses as Russia sanctions and China covid rules roil crude markets