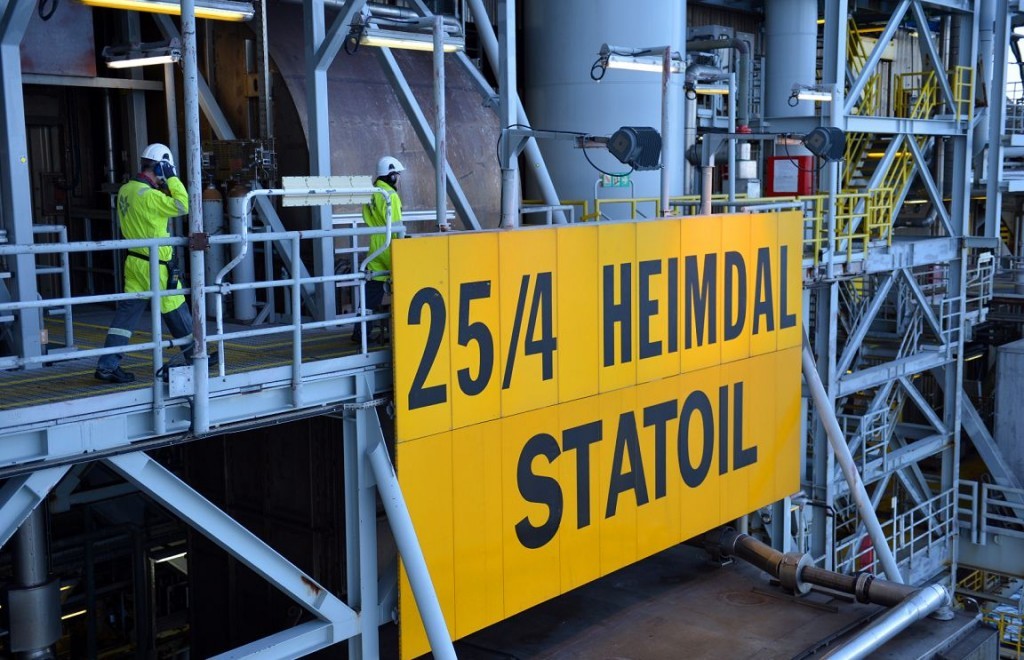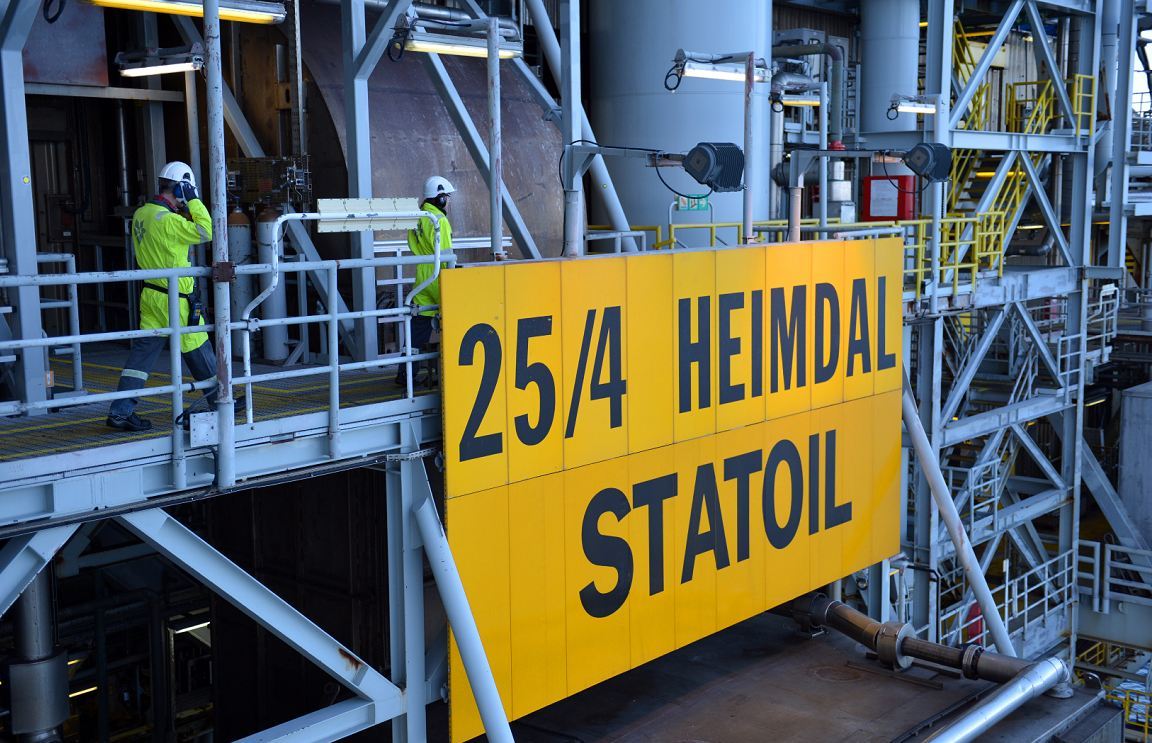 Statoil's nomination committee has recommended Jon Erik Reinhardsen be elected the oil major's new board chairman.
It comes after current chairman, Øystein Løseth, decided against seeking reelection to pursue a more "operational" role.
Reinhardsen has been the chief executive of Petroleum Geo-Services (PGS) since 2008. PGS delivers global geophysical- and reservoir services. The company has its headquarters in Oslo and offices in 17 countries with approximately 1,800 employees.
"When Øystein Løseth informed that he would not stand for reelection, the nomination committee initiated a broad search for the best available candidate. The choice of Jon Erik Reinhardsen is based on his deep industrial and global experience, paired with broad background from management of large organisations, including as CEO of a truly global company. The nomination committee is very satisfied that Reinhardsen has confirmed willingness to take on such a demanding and important role as chair of the board of Statoil," said Tone Lunde Bakker, chair of the nomination committee.
Løseth, who has been chairman since 2015, will leave his role on July 1.
Reinhardsen is a member of the board of directors of Oceaneering International, Inc. (since 2016), Borregaard ASA (since 2016), Telenor ASA (since 2014) and Awilhelmsen AS (since 2010). He has previously been a member of the board of directors of Cameron International Corporation (2009-2016), Höegh Autoliners Holdings AS and Höegh LNG Holdings Ltd (2006-2014).
Reinhardsen will leave his position in PGS as of 31 August 2017, and is proposed as new chair of the Statoil board from September 1. The nomination committee proposes deputy chair of the board Roy Franklin as acting chair of the board in the period from July ! up until and including August 31.
Recommended for you

Shell non-exec and former Nexen boss joins board of drilling contractor Valaris