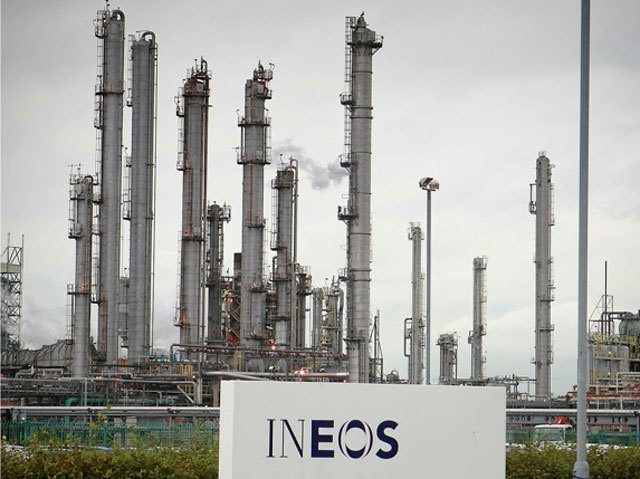 The European Commission has cleared the acquisition of Denmark's Dong Energy's oil business by Ineos.
The Commission found that the purchase would raise no competition concerns as the companies' activities only overlap to a limited extent, and that there would still be alternative suppliers in the market after the merger.
The Danish firm agreed to sell its oil and gas business to petrochemical firm Ineos for $1.3 billion in May.
Dong Energy confirmed at the time that it was to sell the entirety of its upstream oil and gas business in the deal.
It includes 50 licences in Denmark, Norway and the UK and 100,000 barrels of oil equivalents per day.
Recommended for you
X

Highland MP appointed energy spokesman in new Westminster line-up