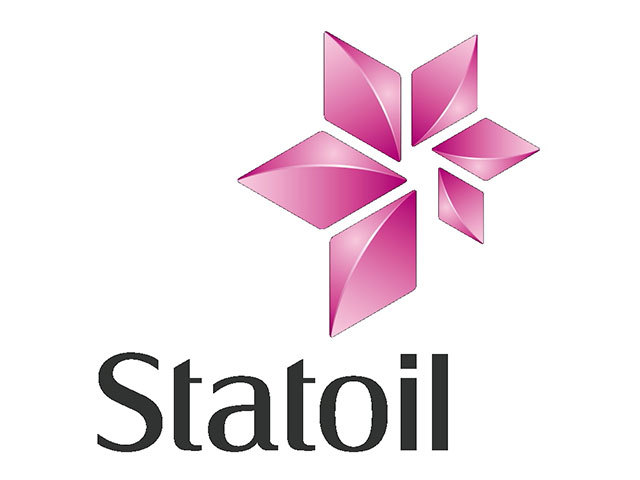 Statoil has been reprimanded by the Norwegian offshore safety authority after an audit of the management and maintenance of its Veslefrikk A and B facilities.
The audit was carried out as part of a series entitled "maintaining safe and efficient operations", which focuses on maintenance management on late life facilities.
The checks found two regulatory non-conformities related to defective maintenance strategy and safety strategy and competence.
One improvement point was also identified related to maintenance history.
The purpose of the audit was to monitor Statoil's maintenance management of Veslefrikk A and B to ensure it complied with regulations and the company's own requirements.
Statoil has until 25 August to report on how the non-conformities will be addressed.
Recommended for you
X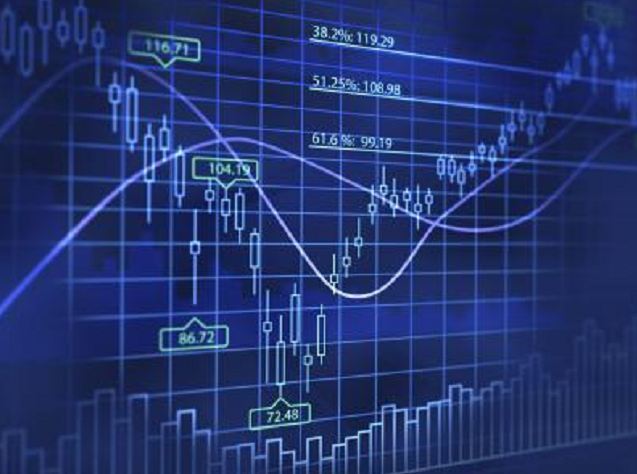 Stocks slip on Wall Street after tough day in technology sector