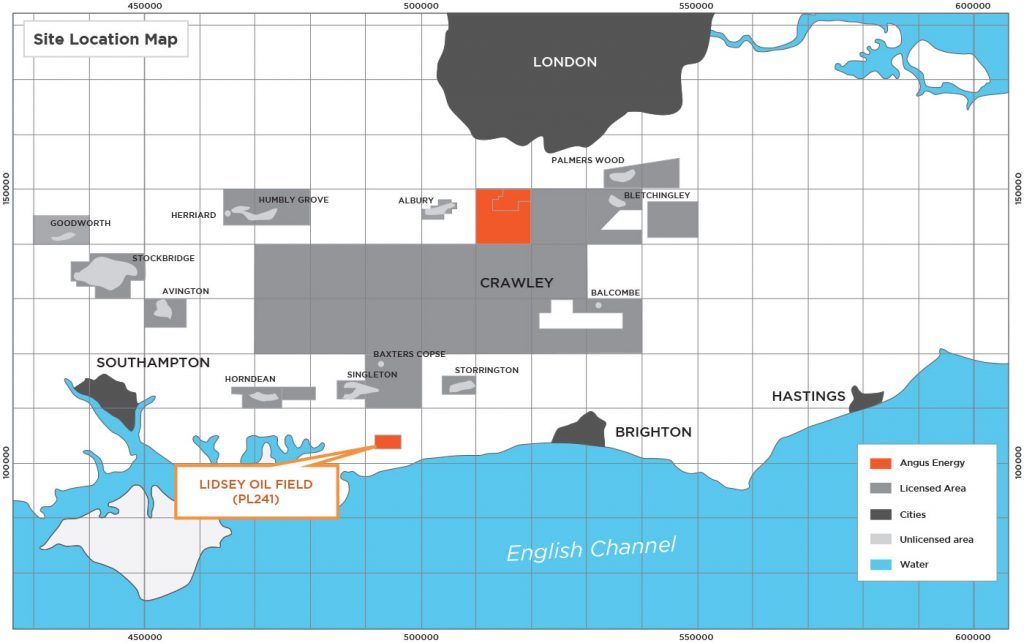 Angus Energy has kickstarted its drilling onshore in the Lidsey Oil Field near Bognor Regis.
Lidsey-X2 is a conventional production well targeting the existing Great Oolite Reservoir. The existing production well Lidsey-X1 has been temporarily suspended due to the site preparation works required for the drilling of Lidsey-X2.
Design options are currently under consideration to either convert the Lidsey-X1 into a water injector or perform production from the Kimmeridge. No decision will be made until a full analysis of the Lidsey-X2 drilling results are complete.
Managing Director Paul Vonk said: "The Lidsey-X2 production well aligns with our business plan of providing long term, cost efficient, low geological risk, conventional oil production.
"We remain focused on providing value to our shareholders and look forward to re-commencing production from the Lidsey Oil Field."
The Lidsey-X2 is expected to pass through the Kimmeridge formation enabling Angus Energy to assess its potential at the southern edge of the Weald Basin. The formation will be logged thoroughly as part of the drilling process.
Angus owns a 60% stake in the Lidsey field.
Recommended for you

BW Energy reports Gabon appraisal miss