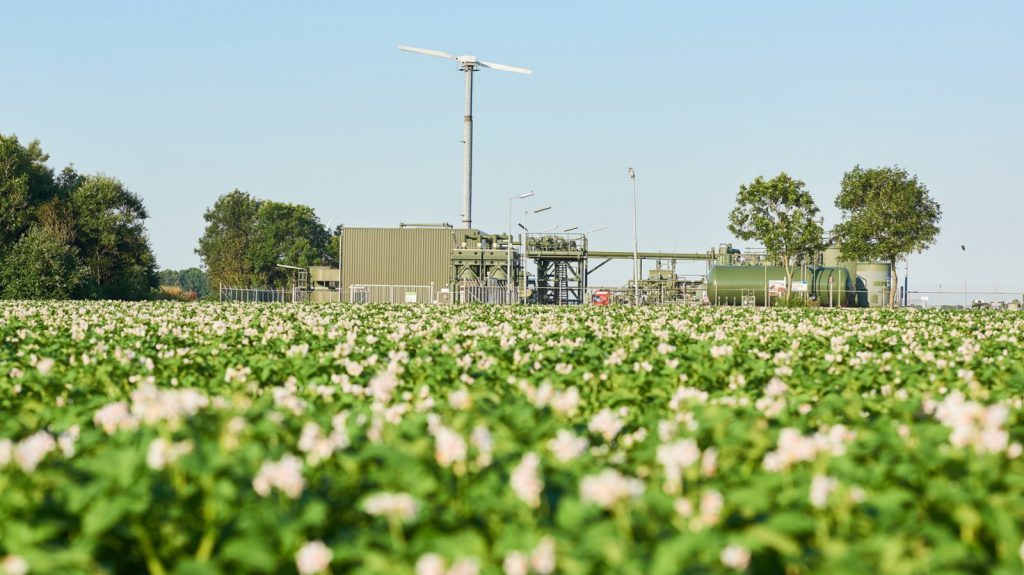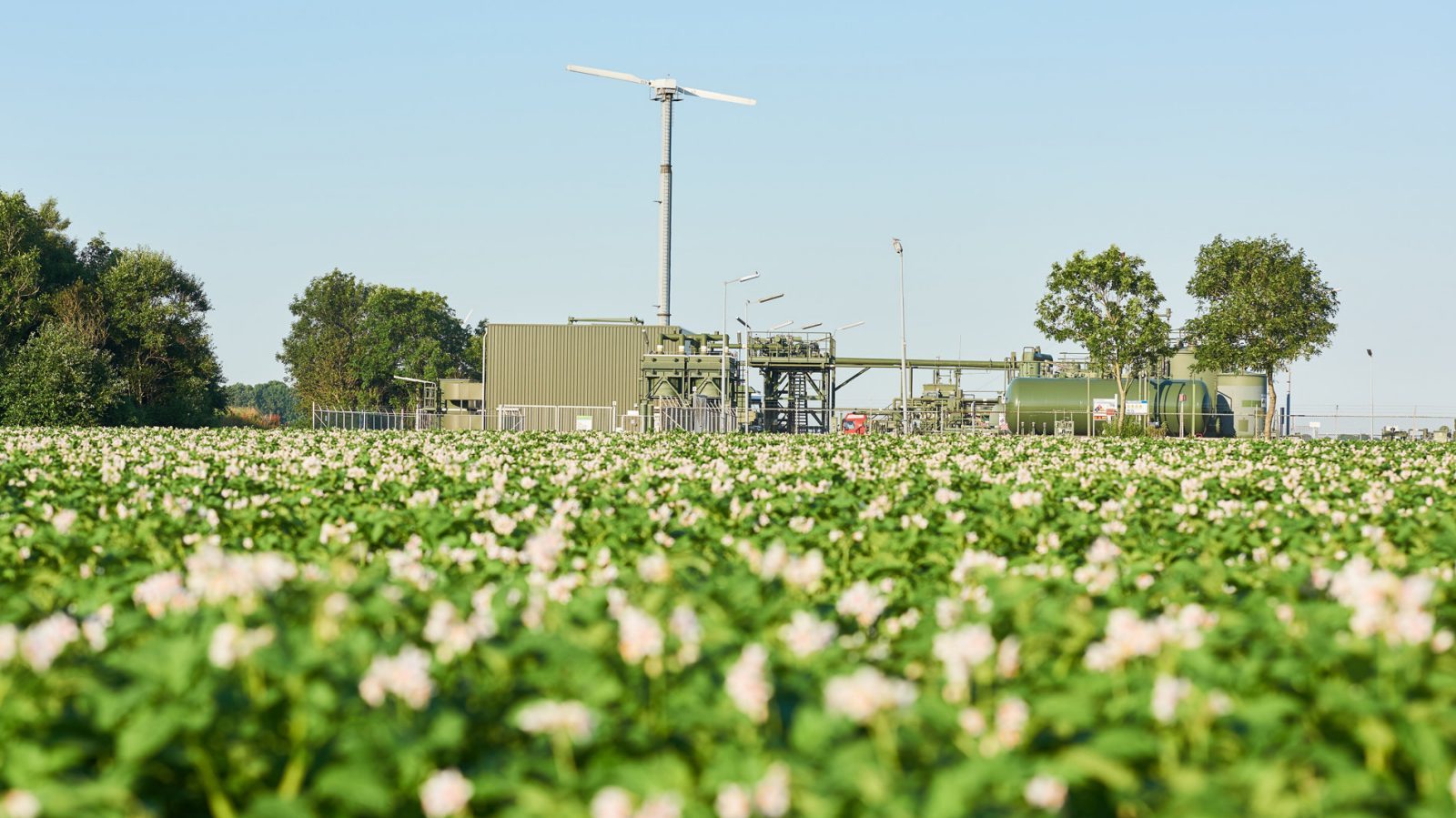 Dutch operator NAM has proposed reducing output from the Groningen gas field after an earthquake struck the area earlier this week.
NAM, a joint venture between Shell and ExxonMobil, said reducing annual production would be "technically sensible" after a magnitude 3.4 quake hit the village of Zeerijp on Monday.
The company did not specify the extent to which production should be lowered.
The Netherlands' energy minister will have the final say on the matter.
Production at Groningen was lowered by 10% in October, to 21.6 billion cubic metres per year, as earthquakes become a more common occurrence.