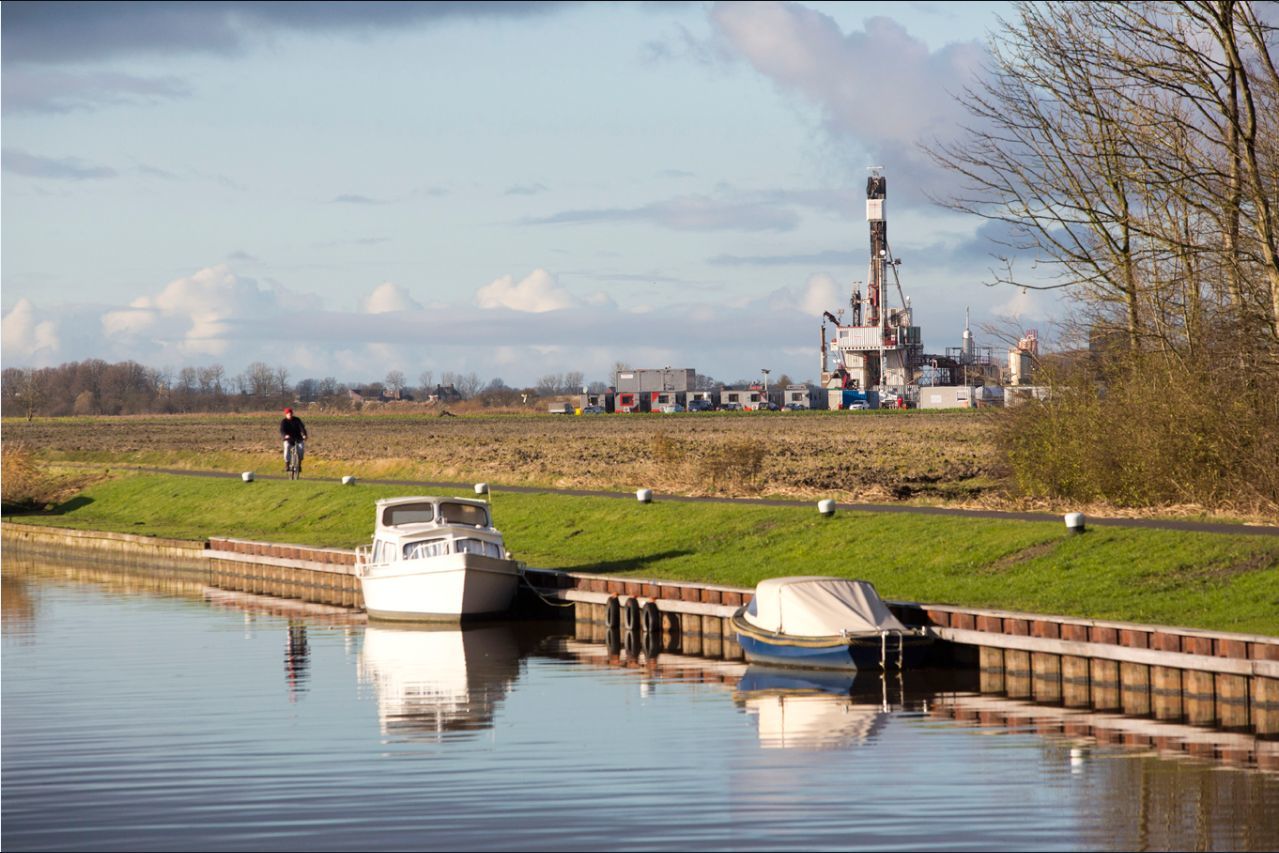 Planned production cuts to the Europe's largest gas field is to cost the Dutch state-run Enrgie Beheer Nederlands $5billion over the life of the field as well as cause the continent to look elsewhere for supply, according to analysts Wood Mackenzie.
There have been a series of powerful earthquakes in recent years around the Groningen field brought on by gas mining, with a tremor last month registering 3.4 magnitude – the most powerful to hit since 2012.
Yesterday the Staatstoezicht op de Mijnen (SoDM) mining association recommending the Ministry of Economic Affairs imposes an output cap of 12 billion cubic metres (bcm)  annually over the next four years in the interests of safety.
The limit represents an annual cut of nearly half from the last cap of 21.6 bcm, and a drop of around 70% since the first cap was imposed in 2014.
Groningen, which has been a major global asset for operators Shell, ExxonMobil and Energie Beheer Nederlands.
It leaves questions over how the European market will deal with the 10bcm void, which equates to around 2%.
WoodMac believes the answer could lie in areas like Norway, Russia and imports from the global liquefied natural gas (LNG) market.
Jamie Thompson, an analyst with Wood Mackenzie's North Sea upstream research team, said: "This could be significant for the partners in Groningen's operating consortium, Nederlandse Aardolie Maatschappij (NAM), which includes Shell (30%), ExxonMobil (30%) and Dutch state participant Energie Beheer Nederlands (40%). Groningen has been a dependable source of cash flow for over 50 years for Shell and ExxonMobil, and ranks in both their top 10 assets globally by value."
He added: "However, it is the effect on the Dutch state that will be felt most acutely. A cap of 12 bcm per year could diminish the remaining government take by over US$5 billion over the life of the field, and is further compounded by the remaining value Energie Beheer Nederlands stood to realise."
Recommended for you
X
Race Bank hits full tilt