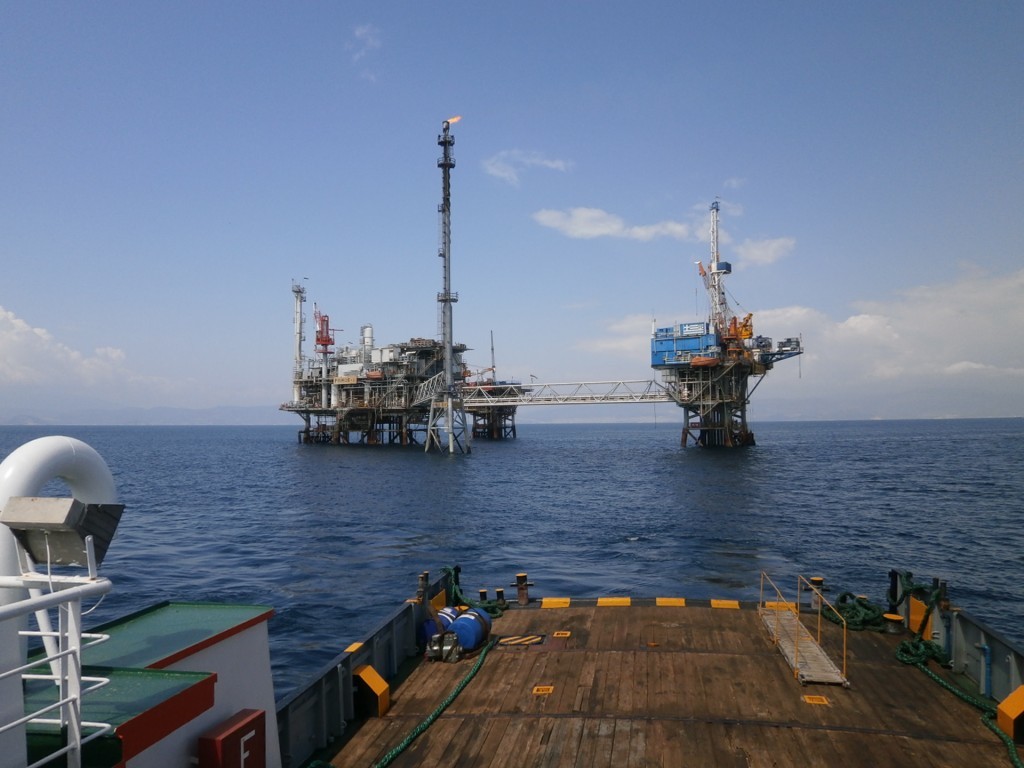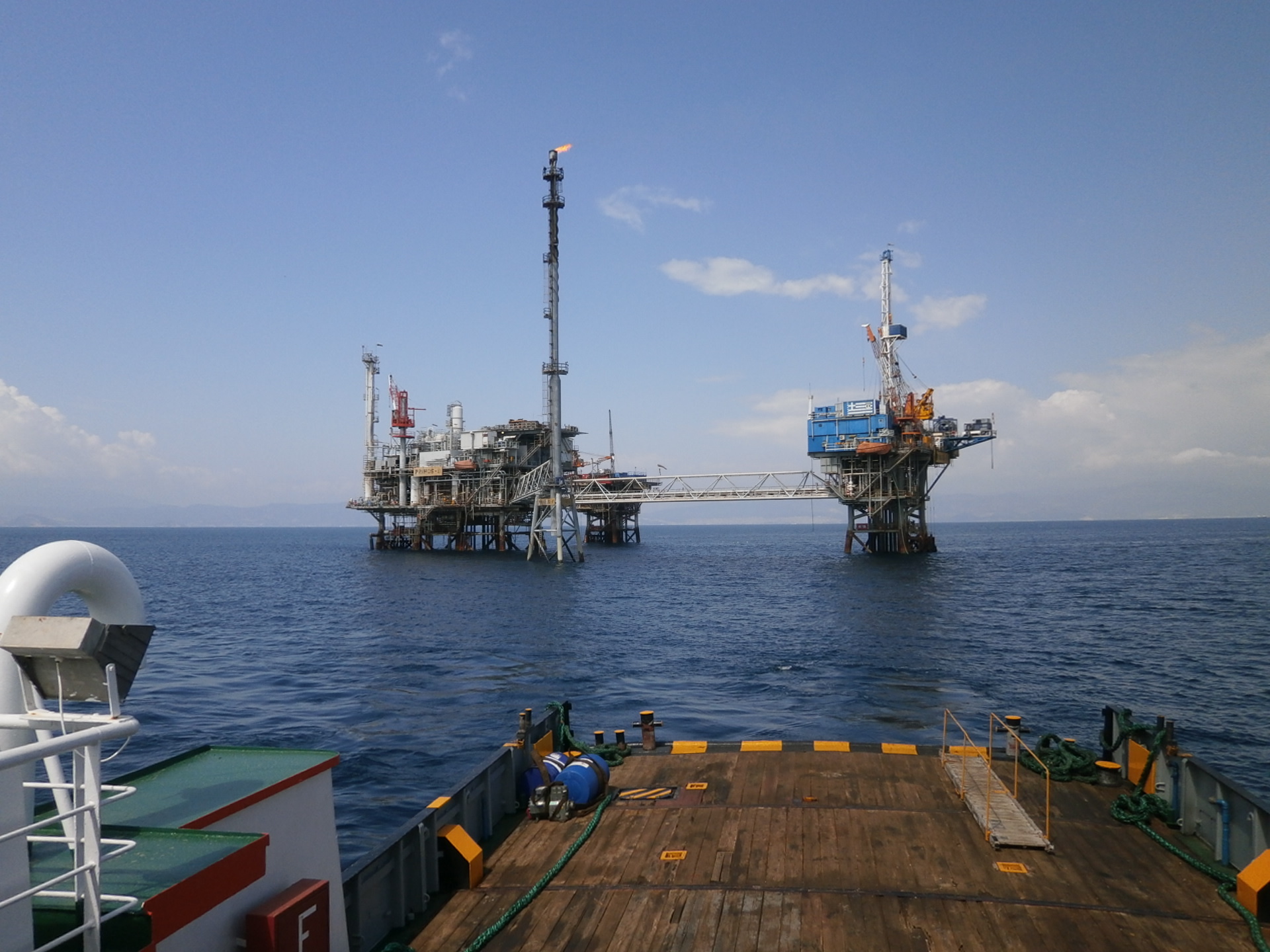 Energean said today it plans to forge ahead with an initial public offering.
Energean, founded in 2007, intends to apply for admission of its shares to trading on the London Stock Exchange's main market.
The company expects to be admitted next month.
The offer is expected to raise gross proceeds of about £360million.
Energean's current developed producing assets, Prinos and Prinos North, are offshore oil fields located in Greek waters.
Its most significant undeveloped assets are the Karish and Tanin offshore gas fields located in Israel.
Chief executive Mathios Rigas said: "Over the last few years, Energean has built a strong production, development and exploration portfolio in the Eastern Mediterranean to position itself as one of the leading independent oil and gas companies in the region.
"The current, advanced plans for the development of the Karish and Tanin fields, offshore Israel, together with the significant development programme for the Prinos licences in Greece, have given us considerable momentum in our progress towards achieving this objective.
"In both projects, we have demonstrated our ability to deliver real value in a short space of time, and we intend to maintain this approach across our entire portfolio.
"The Offer will provide us with a platform to secure this next phase of growth for our pipeline of attractive exploration projects."
Recommended for you

Should Europe look to the East Med for energy security?