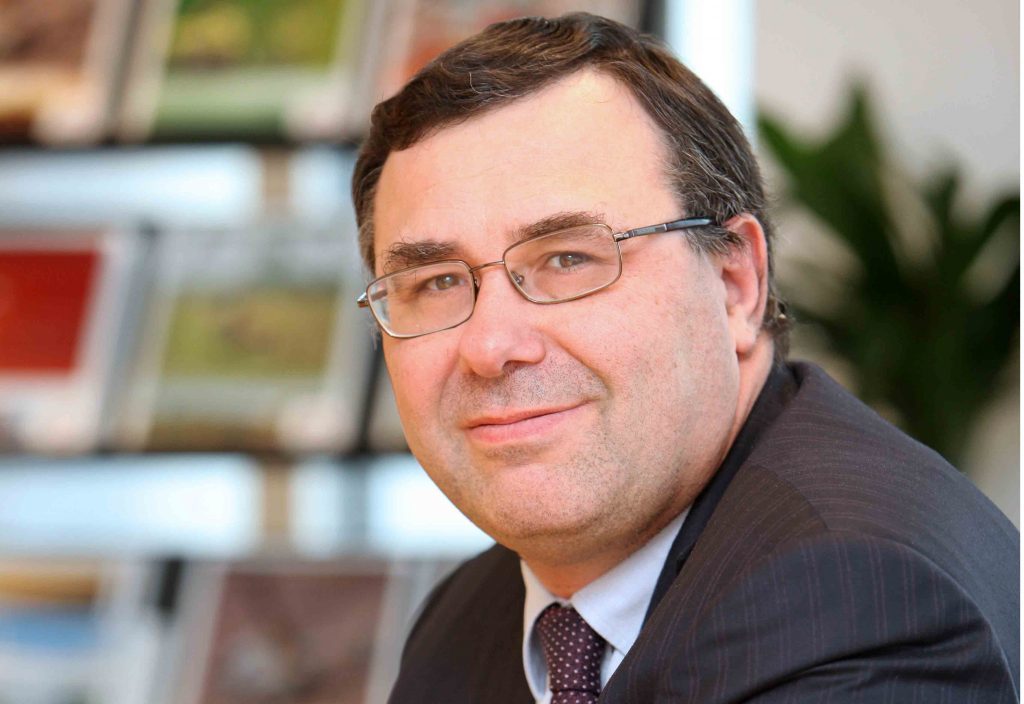 Energy giant Total has struck a deal to buy 74.33% of European utility firm Direct Energie for £1.2billion.
Paris-headquartered Total said the agreement "accelerated its ambition in gas and electricity in France and Belgium".
The firm is targeting more than 6million customers in France and more than 1million customers in Belgium by 2022.
The deal values Direct Energie at 12.5 times its 2018 projected ebitda.
Total chief executive Patrick Pouyanne said: "Through this transaction, Total is actively pursuing its development in electricity and gas generation and distribution in France and Belgium.
"This friendly takeover is part of the Group's strategy to expand along the entire gas-electricity value chain and to develop low-carbon energies, in line with our ambition to become the responsible energy major.
"We are delighted to welcome the Direct Energie teams into Total, who will contribute their skills in the field of electricity and who will be at the heart of the Group's growth ambition in this field."
Direct Energie chief executive Xavier Caïtucoli said: "We welcome this transaction with pride and enthusiasm and we are convinced that combining with Total will be to the benefit of our customers.
"The Direct Energie teams will be at the heart of the strategy of one of the greatest French companies. I have no doubt that their hard work, creativity and talents will allow the new entity to expand its ambitions".
Recommended for you
X

BiFab deal raises hopes for rebirth of isles yard