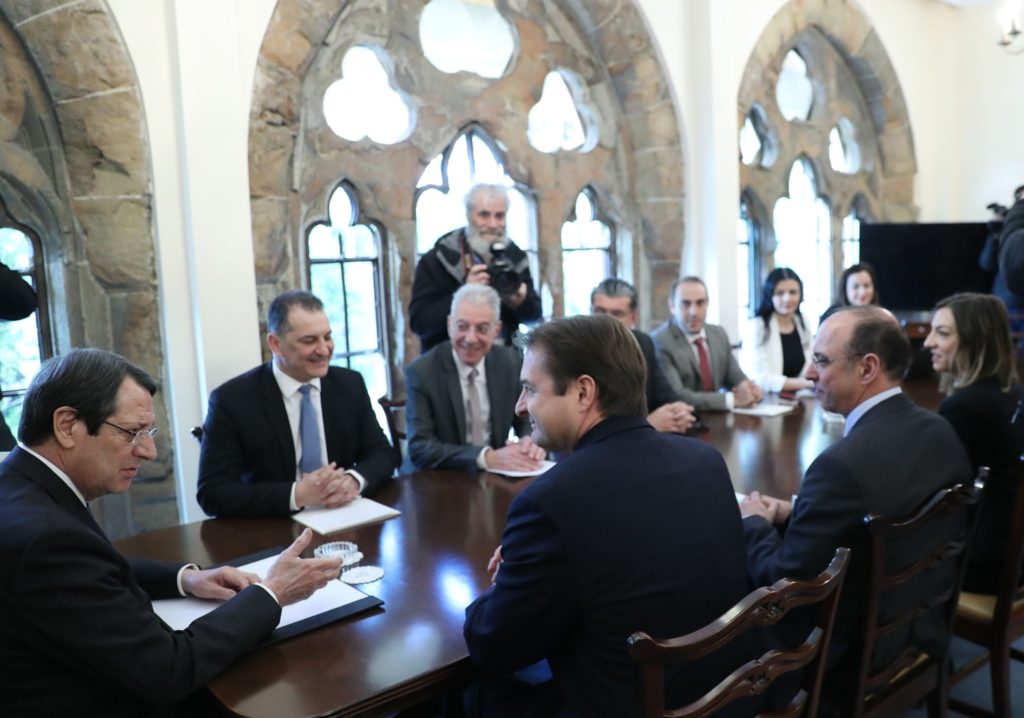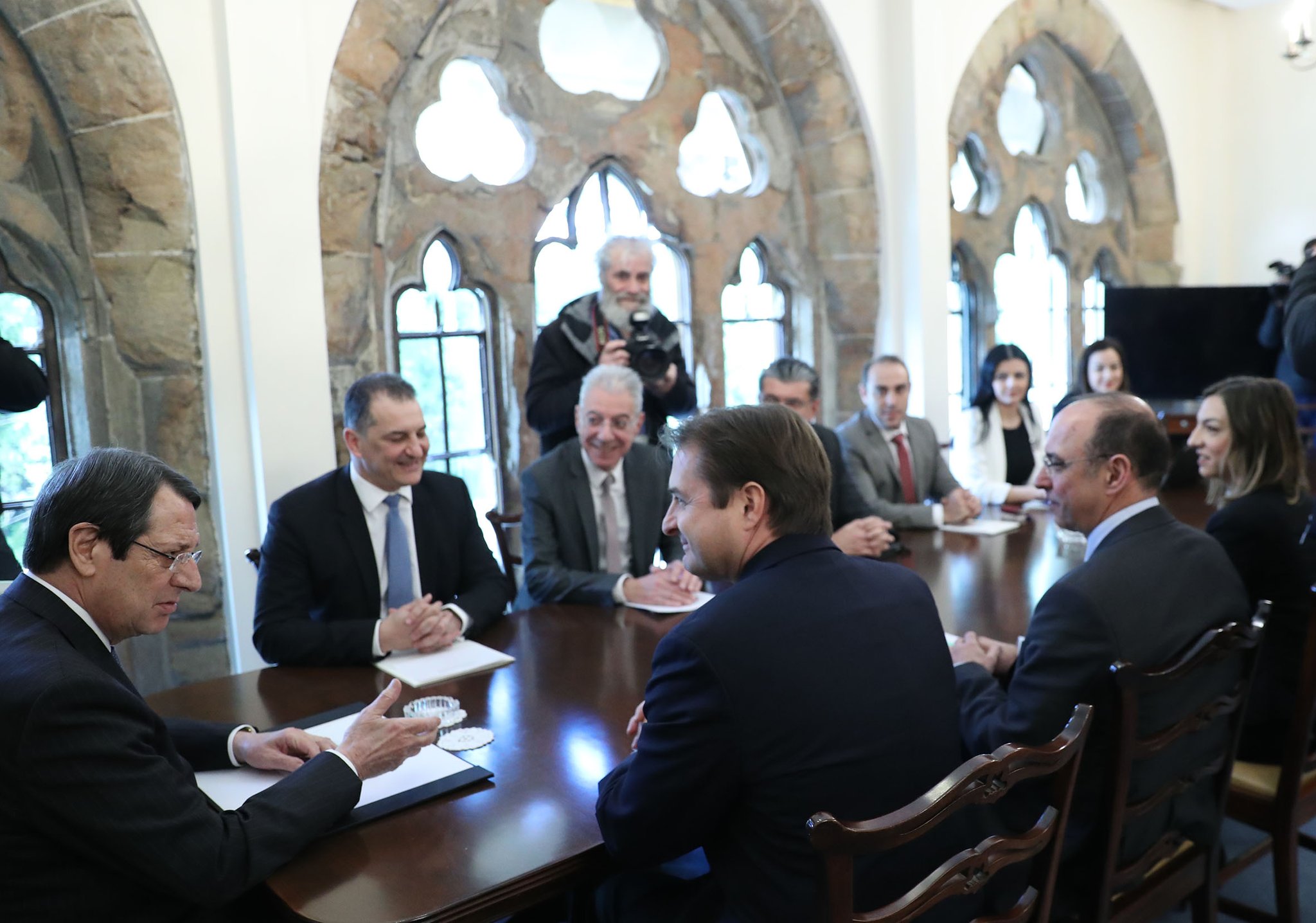 US major ExxonMobil has made a huge gas find off the coast of Cyprus, which is being touted as one of "the biggest discoveries of the year".
Between five and eight trillion cubic feet (tcf) of gas are estimated to be held within the Glaucus-1 well in the Eastern Mediterranean, around 112miles from the port of Limassol.
Analysts believe, based on Exxon's announcement, 4.55trillion cubic feet of gas is recoverable, or around 800million barrels of oil equivalent.
Should its size be confirmed, the find would be comparable to two more existing discoveries off the island's coast – Noble Energy's 4.5 tcf Aphrodite discovery and the Eni's recent Calypso discovery, estimated to hold between six and eight tcf.
More work will take place to better determine its potential, Exxon said.
President Steve Greenlee said: "These are encouraging results in a frontier exploration area.
"The potential for this newly discovered resource to serve as an energy source for regional and global markets will be evaluated further."
Exxon holds 60% of Block 10, which contains Glaucus, with Qatar Petroleum holding the remaining stake.
Cyprus' energy minister Georgios Lakkotrypis shared a video of the discovery being made, describing it as "world-class".
@ExxonMobil & @QatarPetroleum make a world-class discovery offshore #Cyprus at #Glaucus. A high-quality reservoir 5-8 TCF of #NatGas is added to the country's reserves and demonstrates the emergence of the Republic's #EEZ as an alternative indigenous source of supply to the #EU. pic.twitter.com/BkE0VKrKTS

— Georgios Lakkotrypis (@GLakkotrypis) February 28, 2019
The discovery will be one of the year's biggest, according to consultancy Wood Mackenzie.
Senior research analyst for Europe upstream, Robert Morris said: "The discovery maintains the East Mediterranean's position as one of the world's premier exploration hotspots.
"It will be one of the biggest discoveries of the year.
"The discovery is more evidence of the huge success the Majors have enjoyed in exploration in the years since the industry downturn. ExxonMobil has been at the forefront of that success, with its string of world-leading discoveries in Guyana – and now Cyprus.
"For Qatar Petroleum, Glaucus is a continuation of its 2019 success, following on from its 25% stake in the Total-operated Brulpadda discovery in South Africa. It is also vindication of its recent strategy of partnering with majors in high profile exploration basins."
The region does not come without complications, however, with limited export infrastructure and tensions with neighbouring Turkey.
Mr Morris added: "Commercialisation is not straight forward. There is limited space in local markets and existing export infrastructure. And the volume is insufficient for ExxonMobil and its partner Qatar Petroleum to feed a two-train LNG plant – which had been the partnership's goal.
"Does ExxonMobil analyse its results and return to look for more gas? Or could this be an opening for possible collaboration? Eni and Total made similar giant discovery in the neighbouring block last year. A joint development would potentially serve up enough gas to support a greenfield LNG development. A partnership would echo collaboration at ExxonMobil and Eni's LNG developments in Mozambique."
Recommended for you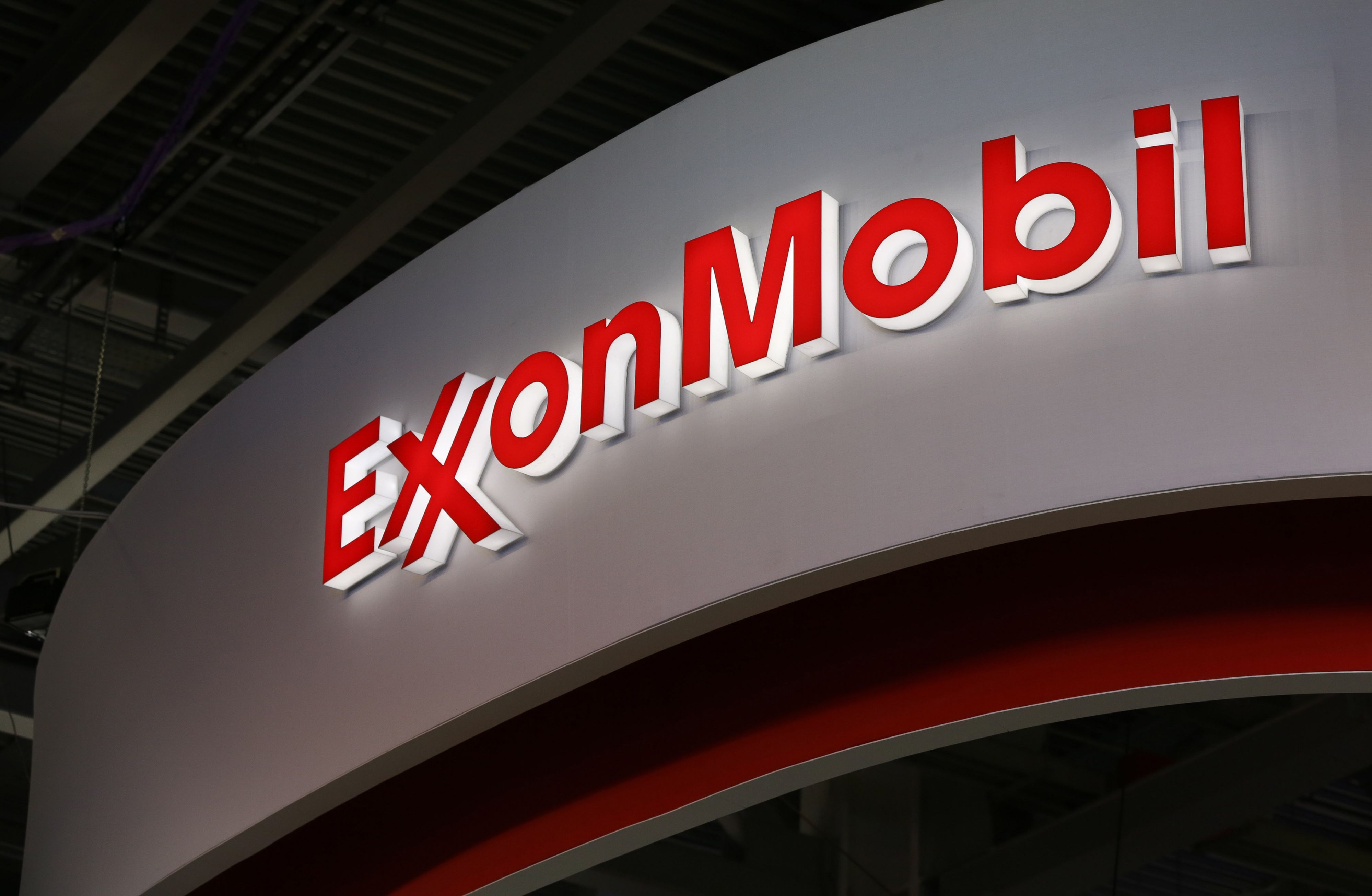 ExxonMobil and Japan's Nippon Steel explore CCS deal