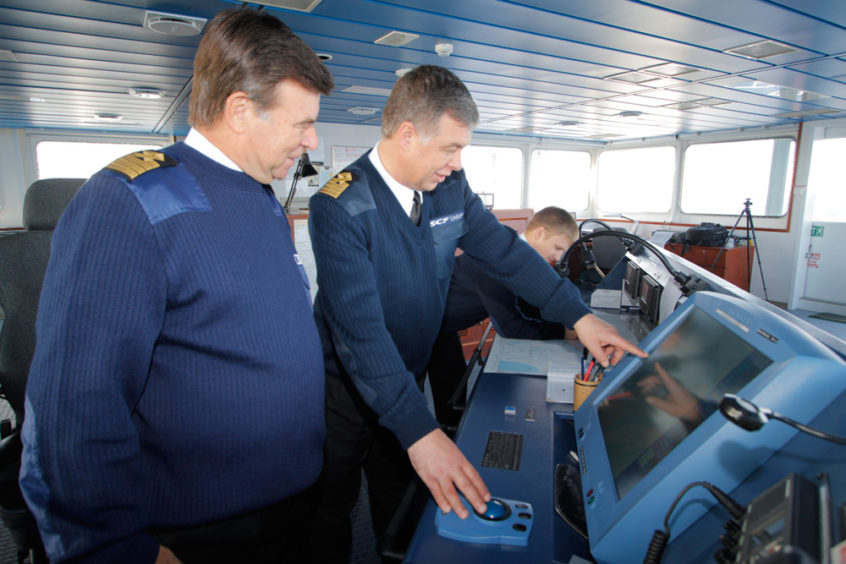 Sovcomflot has signed an agreement on lease financing with VEB.RF Group, for the first of a series of icebreaking LNG carriers (LNGCs) that will serve Arctic LNG 2.
The Russian company said the vessels will be built in Russia, at the Zvezda shipbuilding complex in the Far East, and fly the Russian flag. VEB.RF is a Russian development bank, which is chaired by the Russian Prime Minister.
Sovcomflot said it had also signed a long-term time charter agreement with Novatek for the LNGC. A final investment decision (FID) was reached on Arctic LNG 2 in September. The first train should begin producing in 2023, with the second and third facilities starting in 2024 and 2026.
The vessel will be able to operate year round in the Kara Sea and the Gulf of Ob, with the ability to handle ice more than two metres thick. Arctic LNG 2 is based on the use of three floating structures, moored in the Gulf of Ob, each of which will have the capacity to liquefy 6.6 million tonnes per year.
Sovcomflot and NYK Line signed a $176mn non-recourse credit facility with three banks – Sumitomo Mitsui, Société Générale and Shinsei Bank – in October for the refinancing of two ice-class LNGCs, working on the Sakhalin-2 project. The Grand Aniva and Grand Elena carry LNG from Sakhalin Island, in Russia's Far East, to Japan, South Korea and China.
The company said this deal was in line with the Poseidon Principles, a banking initiative that aims to support low-carbon shipping.
Sovcomflot launched the world's first icebreaking LNGC, the Christophe de Margerie, in 2017.
As the Arctic has warmed, the Northern Sea Route (NSR) has become more open to shipping. This allows Yamal LNG – and the future Arctic LNG 2 – to export cargoes to Asia with a short shipping time. Sovcomflot in October reported LNG-fuelled crude tankers had crossed through the NSR in seven days.