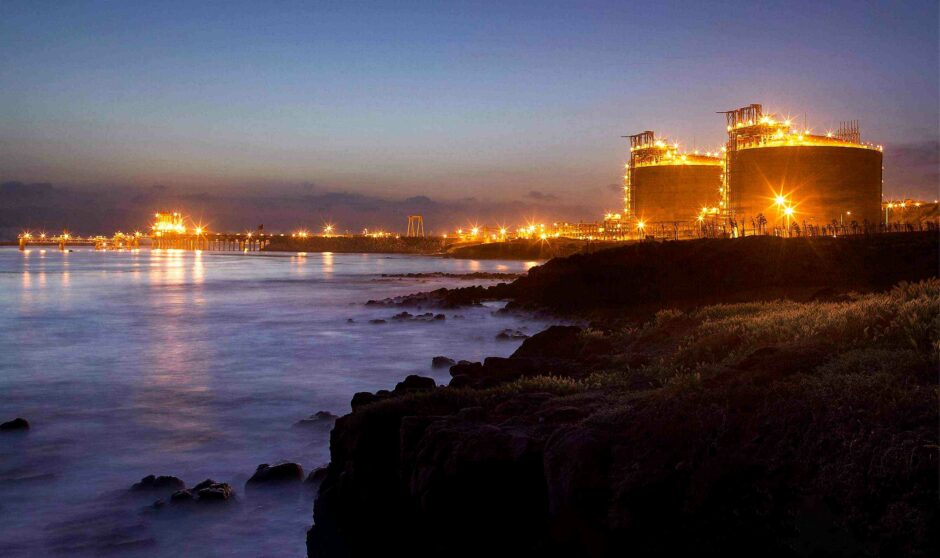 Europe has "made mistakes", Russian President Vladimir Putin said on October 6 during talks with his energy officials.
Putin called for suggestions from his team on how to stabilise the global energy market.
Gazprom has never rejected a request for additional supply from consumers he said, "as long as they filed the relevant applications. There was not a single instance when Gazprom turned down an application."
Putin was discussing the issue with Deputy Prime Minister Alexander Novak, Minister of Natural Resources and Environment Alexander Kozlov and Energy Minister Nikolai Shulginov.
Russia exported 201.7 billion cubic metres in 2018, he said, falling to 199.4 bcm in 2019. In 2020, this fell further, to 179.4 bcm. Deliveries this year are up 15% year on year, Putin said which could see a new record in 2021.
While the country is ready to export more gas, he said, these decisions must be in Russia's national interests and be sustainable in the long term.
Underground gas storage in Europe have dwindled as a result of cold in early 2021, the Russian president said.
Pressure from Europe to shift away from long-term contracts and towards freer trading is "erroneous". Putin said this "fails to take into account the gas market specifics dependent on a large number of uncertainty factors". As a result, prices have hit new records and are approaching $2,000 per 1,000 cubic metres, he said.
Supporting transition
The CEO of US utility Sempra, Jeffrey Martin, also commented on supply and demand challenges. In comments during the Energy Intelligence Forum, Martin highlighted three structural issues.
Previously, gas use has been driven by cold weather, he said. Increasingly, demand is on the rise in summer periods, in California, Texas and Europe. "The summer peak of natural gas has surprised people. We're understored going into winter."
The second point was on storage. "Compared to the five-year average, the US is 6% below and Europe is 13% below, because of so much gas use in summer. We should all be concerned about storage issues."
The third point was on reduced investment in supply. Companies have scaled back investment in new oil and gas supplies since 2013, while natural well declines run at 3-4% per year.
"High prices are not helpful in the long term. But they do send a market signal about doing more to support an orderly transition," Martin said.
Sempra LNG is working on three export plans. Martin noted potential for demand growth – and the US' ability to meet this. "The US has an opportunity to despatch LNG from the Gulf of Mexico to Europe, or from the west coast into Asia. Over four to five years, the US could become the largest exporter of LNG in the world."
Recommended for you

Senegal pitches its gas as European alternative to Russia supply