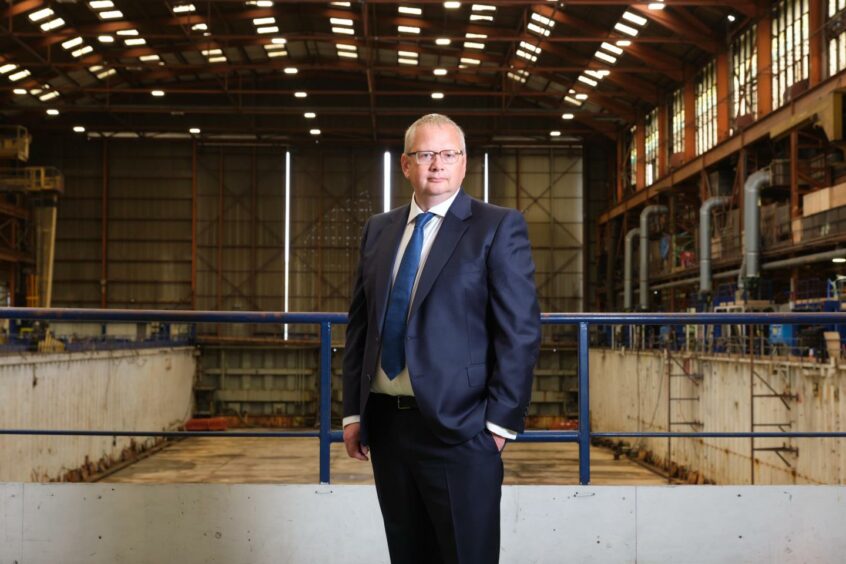 Signs are beginning to emerge that the energy crisis that has plagued much of Europe in 2021 may be more than a blip.
While a flotilla of US gas cargo ships crossing the Atlantic has eased the pressure in recent days, it is thought the relief could be short lived.
And Bloomberg reported this week that futures traders are betting on high prices as far ahead as March 2023.
A cocktail of factors – such as record low wind speeds and increased demand from Asia – caused the UK natural gas futures to top 300 pence a therm for the first time ever in October.
A dearth of storage
The crises has exposed the UK's lack of ability to deal with fluctuations in gas supply and led to criticism of the decision to close down Rough, the UK's largest storage facility, in 2017.
On the flip side, it has also provoked a "great deal of interest" in an ambitious plan to expand the UK's storage capacity.
Based in Northern Ireland, the Islandmagee project is expected to be capable of storing approximately 500 million cubic metres of gas, more than 25% of the UK's current capacity.
It is being developed by Harland and Wolff, with the company securing a marine licence for the scheme last month.
John Wood, chief executive of Harland and Wolff, says the advancement of Islandmagee comes at a pertinent time for the UK.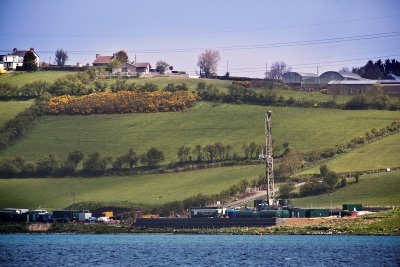 He said: "There are multiple supplies of gas with pipelines and tankers – that's all fine while the molecules are flowing. But when that stops, the UK has very little storage space, especially when compared to the rest of Europe.
"Even if Rough is refurnished, it's still a slow cycle store that won't solve the current issues. Islandmagee is a fast cycle store that can switch from injection to withdrawal within 90 minutes.
"It is a project that will make a big difference so, as you can understand, there's a great deal of interest in it."
Job figures
A final investment decision (FID) is still to be taken on Islandmagee, a salt cavern facility in County Antrim.
It is located near to the region's main gas-fired power station at Ballylumford, the end point for the existing Scotland-Northern Ireland pipeline.
If the project is given the go ahead, it would support as many as 400 jobs in the construction phase.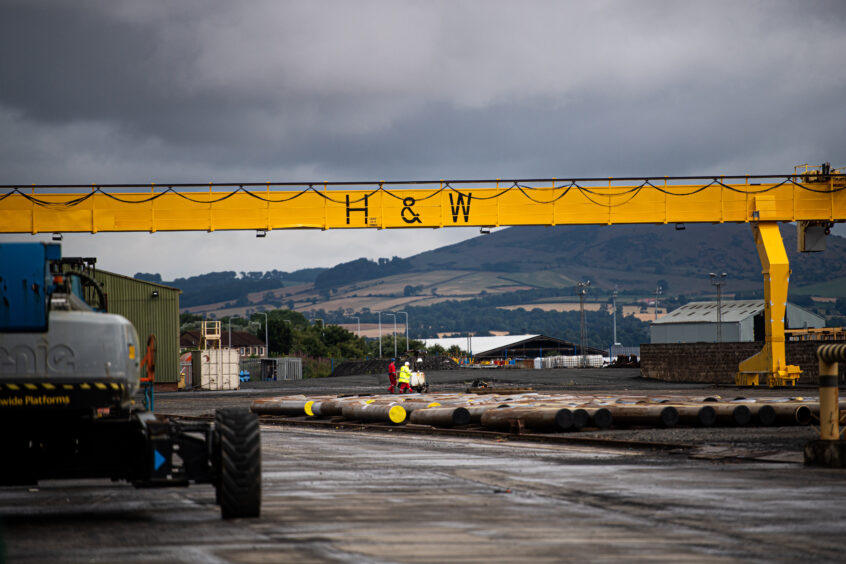 That's in addition to as many as 1,200 indirect jobs, while the scheme could also bring around £7m to the local economy.
During operation, a further 60 jobs will be created, with up to 180 being supported indirectly, according to Harland and Wolff.
Taking time to consider
For the minute, Mr Wood says they are taking the time to work through the scheme.
He said: "We've started some enabling works, done the ground strip and things like that – the project is moving along at a nice pace.
"The future of hydrogen has a large part to play in when we actually take the final investment decision on Islandmagee and who our partners will be.
"We're going through a process at the moment and we're considering all the options. There's considerably more interest now than there has been in the past in this project so it's a case of working through that and seeing where we get to."
Recommended for you

Saipem agrees to 'de-scope' Harland and Wolff NNG contract after 'delays'