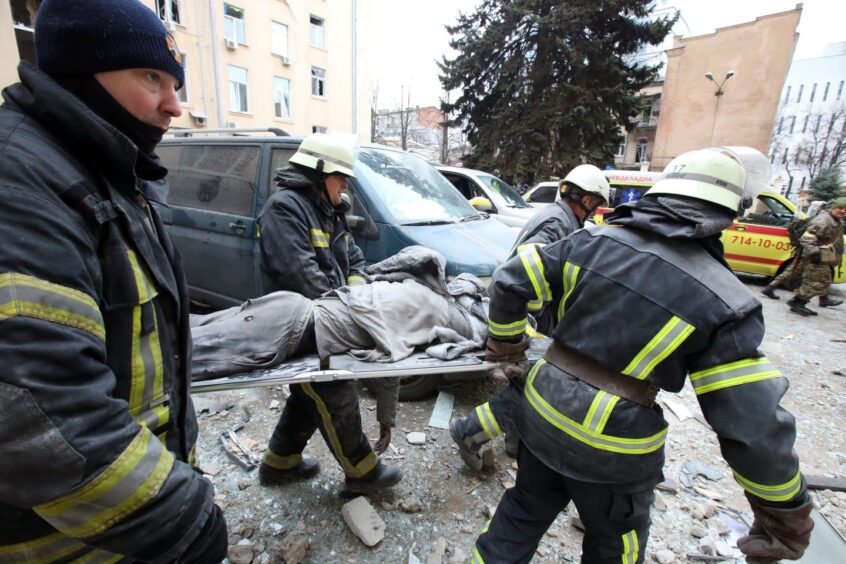 BP (LON: BP) has made good on its pledge to support the relief efforts in Ukraine following the invasion by Russia.
Chief executive Bernard Looney has confirmed that the supermajor is ready with a £15 million contribution to help people impacted by the ongoing conflict.
Around half of the cash will be split equally between the International Red Cross and UNICEF to support children and families.
Almost £4m has been earmarked for food and fuel cards.
They will be distributed at the Polish border and in the country by BP's team there, in partnership with NGO partners.
The remaining money will be used to support local aid organisations across Poland, Hungary and Romania.
Mr Looney said: "Every day, the humanitarian crisis in Ukraine and neighbouring countries gets more desperate – it's just impossible to imagine what people there are going through.
"As I said in my note on Sunday – we've been looking at how we can best support. Thank you for all your suggestions."
Moreover, he confirmed that matched-funding by the BP Foundation will be available, with further details to follow soon.
BP workers in Poland and Hungary will also get paid time off to allow them to support refugees.
Mr Looney added: "It says so much about all of you, and BP, that your first reaction is 'what can I do to help?' Please keep your ideas coming about what more we can do – as a company, in your teams and individually.
"In these desperately difficult times, we continue to keep all our affected colleagues and the people of Ukraine in our thoughts."
BP announced on Sunday night that it would be exiting its operations in Russia in response to the country's invasion of Ukraine.
That includes offloading its near 20% stake in state-owned oil company Rosneft, a move that could incur a cost of £18 billion.
Several other oil majors, including Equinor, Shell and ExxonMobil, have since followed suit.
Fighting has raged in the Ukraine for around a week, resulting in hundreds of deaths, after Russian troops invaded the Eastern European country.
Recommended for you

BP concerned on inflation, state support