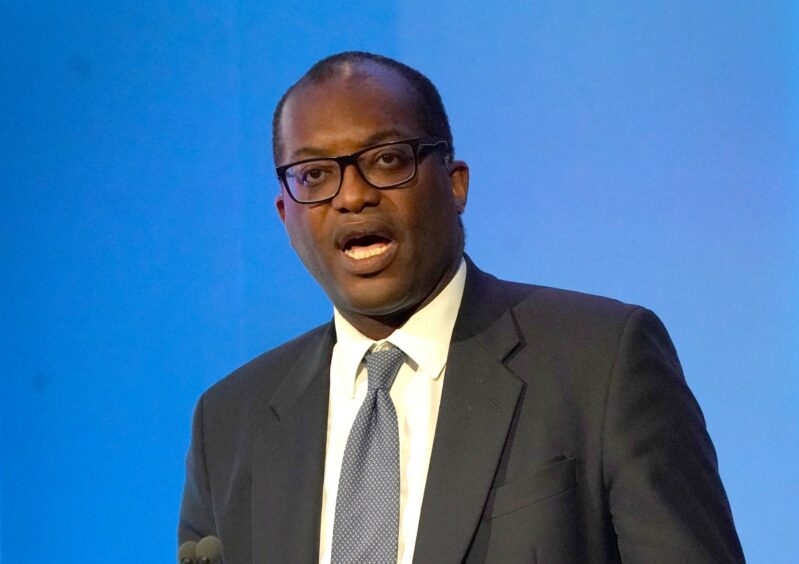 Even the "tiny fraction" of gas that the UK takes from Russia is "too much", business secretary Kwasi Kwarteng has said.
Writing in the Daily Mail, Mr Kwarteng said reliance on Russian gas has been the "Achilles heel" of the West's sanctions regime against Vladmir Putin.
Though the UK is not dependent in the same way – it only takes around 4% of its gas from Russia – the amount of still "too much" in light of the invasion of Ukraine, Kwarteng said.
"That is why the Government is urgently reviewing what can be done to drive this down even further, while maintaining our strong security of supply," he added.
European and British gas prices hit record highs on Friday as the war in Ukraine continued, with the UK National Balancing Point (NBP) benchmark rising above 500p a therm, breaching a previous record set in December.
Mr Kwarteng described Vladmir Putin as having a "malign grip" on the West, through its role as the world's largest exporter of pipeline gas.
"For too long, Europe's dependence on Russian gas has left the Continent vulnerable to blackmail and allowed Putin to pull strings.
"Russia is effectively weaponising its dominance over the European gas supply for political ends."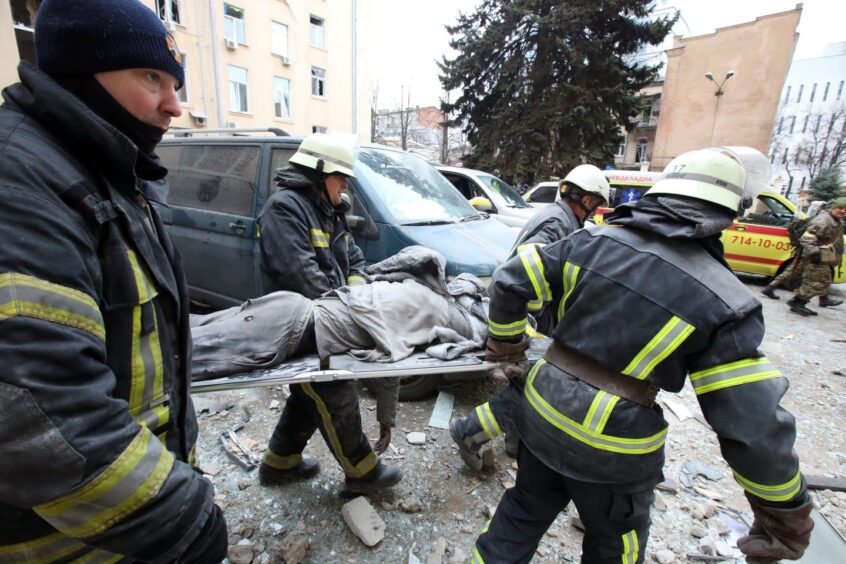 Mr Kwarteng highlighted that Russia's position as such a major exporter sends "the global market into frenzy" which UK and global customers are vulnerable to.
He said that, now more than ever, "we must focus on generating cheaper, cleaner power in Britain" to improve energy independence.
That includes offshore wind, solar and tidal power, as well as "reversing 30 years of drift on nuclear power", and looking at hydrogen longer-term.
It also means "we need to back North Sea oil and gas while we transition to cheap, clean power".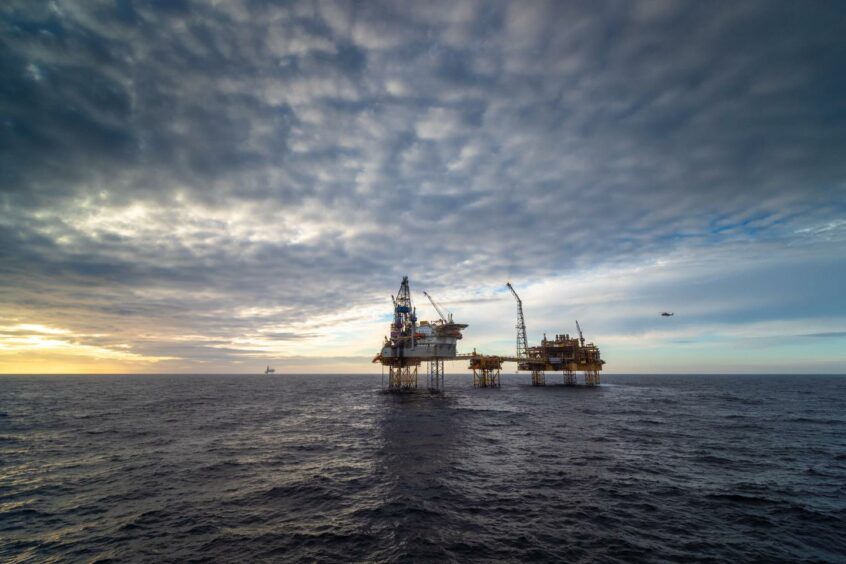 Creating a homegrown energy system is "a matter of national security", he said, and ensures the UK isn't "held hostage by energy prices set by international markets".
"Given Russia is the dominant supplier of gas, and effectively controls the price – even the price of gas produced in the UK – we need to diversify our energy mix.
"The most important priority for any government should be the safety and security of its people.
"Leaving Britain continually exposed to a market that can be manipulated by Putin or anyone else would be a complete dereliction of duty."
Recommended for you

UK Government to relax gas quality rules to boost North Sea supply